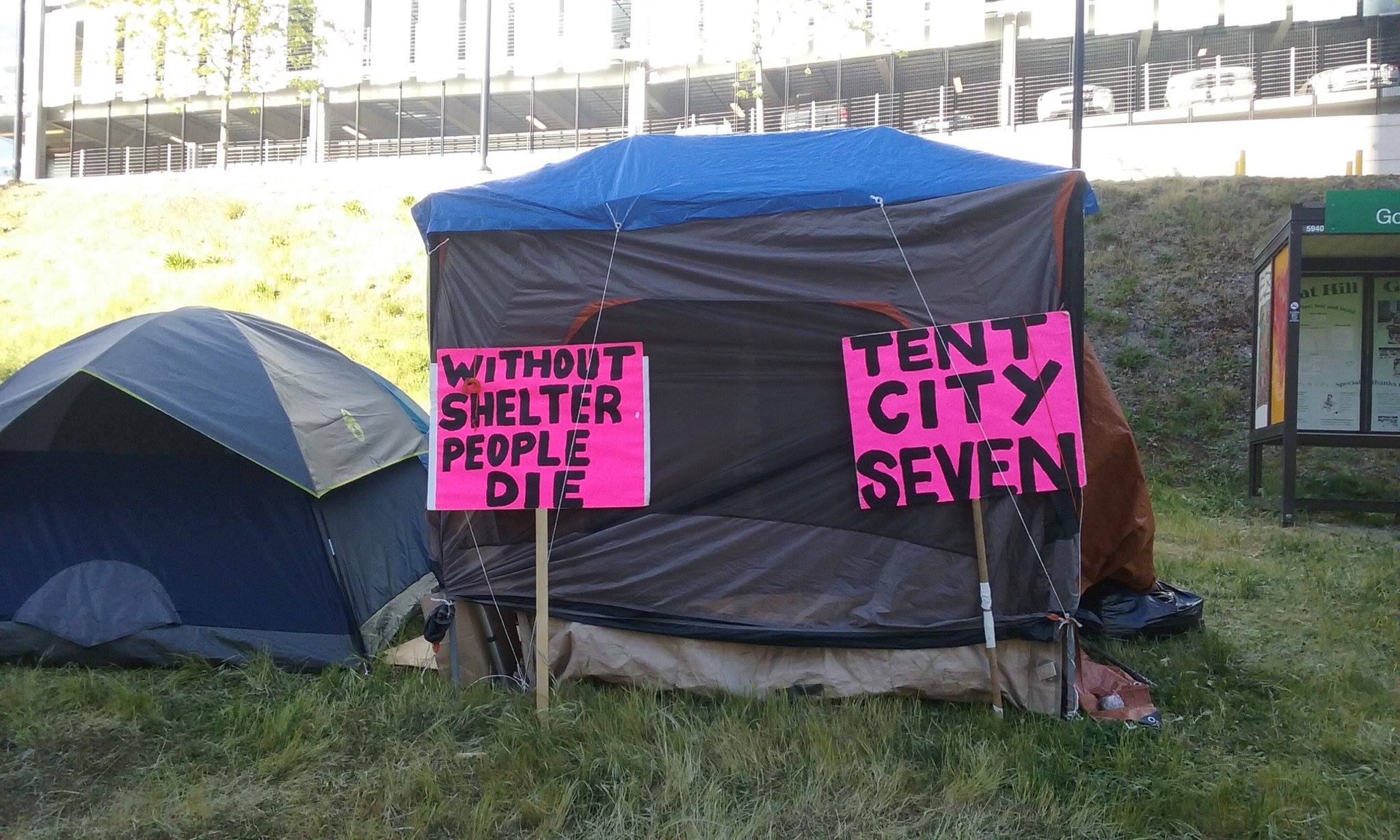 Shelter details
Added May 18, 2016 | Last Update Jun 8, 2022
1132 N 128th
Seattle, WA 98111
Open in Google Maps

(206) 448-7889
Mission Statement
"The Women?s Housing, Equality and Enhancement League (WHEEL) is a non-profit and non-hierarchical group of homeless and formerly homeless women working on ending homelessness for women. WHEEL is all about empowerment and action."
- Source: Homeless Shelter for Men and Women at SHARE Seattle website
Description
SHARE is Seattle Housing and Resource Effort (co-ed).
They are partner organizations of homeless and formerly homeless men and women.
All of their efforts are self-managed; run by the homeless members themselves.
They are King County's largest shelter network, with 15 indoor shelters and 2 Tent Cities.
In addition to shelters and Tent Cities, they facilitate a Storage Locker Program and a Housing-For-Work Program called SHARE2.
They are not a social service organization; They are a self-help group.