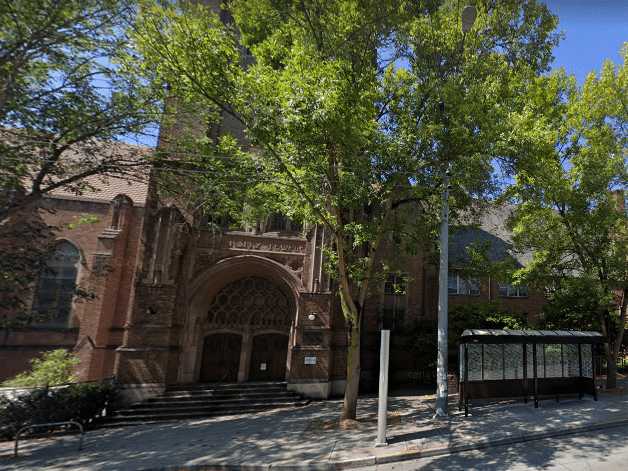 Shelter details
Added Apr 11, 2021 | Last Update Sep 20, 2021
1415 NE 43rd St
Seattle, WA 98105
Open in Google Maps

(206) 632-1635
Description
ROOTS provides safe emergency overnight shelter for young adults ages 18-25.
To Access Shelter:
People seeking shelter can call 206-632-1635 or come to our door between 8:00PM and 8:30PM and ask to be put on the list.
If more than 45 people are trying to access shelter, then a random drawing is done at 8:30PM to determine who will be turned away. The doors open for sign-in at 9:00PM.
ID Requirements
ROOTS requires a government-issued photo ID within 5 stays OR a note from a case manager saying you are in the process of getting an ID.
Children
ROOTS cannot accept any person under the age of 18.
Services Provided
- Safe overnight emergency shelter
- Clean bedding
- Dinner and breakfast
- Showers
- Clothing
- Toiletries
- On-site case management (Monday Thursday) and referral to other support and transitional services
- Supportive and nurturing relationships between staff, volunteers, and guests
Location
The shelter is located in the basement of the University Temple United Methodist Church at 1415 NE 43rd Street. The entrance is in the alley at the southwest corner of the building. Go down the alley between the church and the post office and ROOTS is the set of double blue doors on the left hand side.
Bus Information
ROOTS is located in the University District, which is accessible on the following Metro bus routes:
25, 30, 31, 32, 43, 44, 48, 49, 65, 66, 67, 68, 70, 71, 72, 73, 74, 75, 76, 83, 167, 197, 271, 277, 301, 316, 372, 373, 510, 511, 540, 542, 556, 586, 810, 821, 855, 860, 871, 880, 885