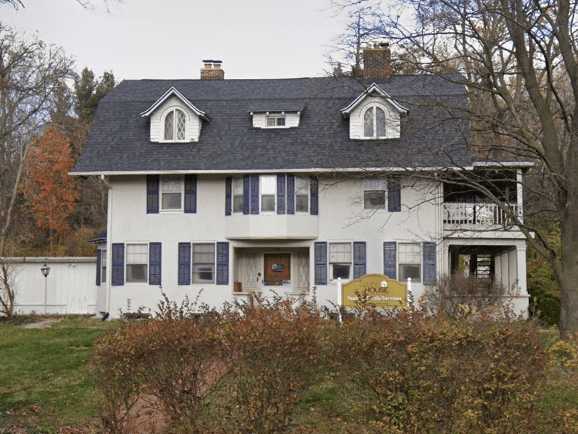 Shelter details
Added Mar 28, 2021 | Last Update Mar 24, 2023
1705 Washtenaw Avenue
Ann Arbor, MI 48104
Open in Google Maps

734-662-2265
Description
Temporary shelter for youth, ages 10-17. Longer term transitional living 17-21. Other services available.
We offer 24 Hour support and resources for youth, and those who care about youth, any time, day or night, at (734) 662-2222.
Drop-In Center
If you are 13-20 years old, you are welcome here if you want or need to:
    Hang out at a safe place
    Eat a hot meal
    Meet people
    Talk to someone
    Get food from the pantry
    Do laundry
    Take a shower
    Use computers & phones
    Play games
    Get toiletries
    Get more info or help
    Talk to a job coach
Just drop in when were open.
Drop-In Center Hours:
    Monday 4-6pm
    Tuesday 4-6 pm
    Wednesday 4-6 pm (Pride Zone: 6-8pm)
    Thursday 4-8 pm
    Friday 4-6 pm
Meals: served between 4 and 4:30 every weekday.
Call 734-485-2222 for more information about the Drop-In Center.