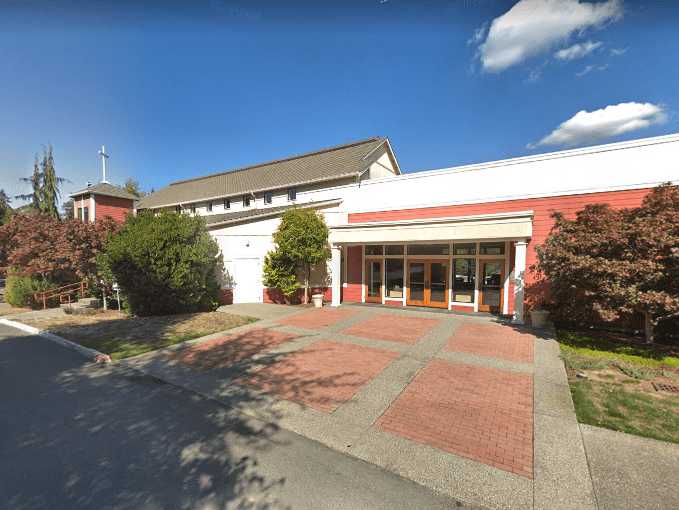 Shelter details
Added Apr 20, 2021 | Last Update Sep 17, 2021
3032 Bellevue Way NE
Bellevue, WA 98004
Open in Google Maps

(425) 463-6254
Description
Offers immediate needs and services

WHEN: Every day, 8:00 a.m. to 3:00 p.m.BUS ROUTE: 249

FACILITIES: Showers and laundry; nourishing prepared meals (breakfast and lunch); access to computers and phones

We provide immediate needs and supportive services at our shelters.

Night Shelter Program
Sophias Place, behind St. Lukes Lutheran Church, 3032 Bellevue Way NE Bellevue, WA 98004
Every night, 6:45 p.m. to 7:45 a.m.
Resource referrals and service providers including counseling, health checkups, legal assistance, resume help and job opportunities

Each woman is given a cubicle her personal place where she can leave all her things securely and return to in the evenings. The cubicle is furnished with a single bed (covered by a hand-sewn quilt), a bedside table, and a cupboard and hooks to hang things, a mirror, as well as a bedside lamp.

SERVICES: Resource referrals and service providers including counseling, health checkups, legal assistance, resume help and job opportunities