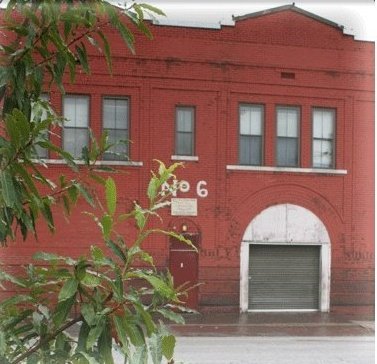 Shelter details
Added Apr 8, 2016 | Last Update Feb 22, 2022
626 2nd Ave N
Birmingham, AL 35202
Open in Google Maps

(205) 252-9571
Mission Statement
"The mission of the Cooperative Downtown Ministries, Inc. (the corporation) is to provide to homeless men, ages 18 and older, in the Birmingham Area a nurturing and caring environment offering supportive services that break the cycle of homelessness and empower individuals to achieve their highest potential. OUR CORE VALUES ?Treating all guests with respect and dignity ?Providing accessible, safe, and clean facilities ?Nurturing and caring for all of our guests ?Empowering all guests to achieve their life goals ?A recognition that our ministries are part of a larger community ?Being a faith-based community that provides opportunities for spiritual growth"
- Source: The Old Firehouse Shelter website
---
FAQs
What services do they offer?

Emergency Shelters, Professional Case Management, Day Shelters, Meals Programs, Clothing, Team (Pre-treatment Addiction Program), and Literacy & GED Programs for homeless men
---
Description
The Old Firehouse Shelter serves more homeless men than any agency in the state of Alabama and operates the broadest, most comprehensive continuum of services for Birmingham's homeless.
Nearly 67% of the men served are chronically homeless, which means that they have been homeless at least 4X in the past 3 years or have spent at least one year straight living on the streets (park bench, abandoned building, parked car, an alley way, etc). It is documented that 30% of these men have a diagnosed severe mental illness. Some estimates place the mental illness numbers as high as 70%.
They just moved in to a new building They used to be located at the Old Firehouse building on 1501 Third Avenue North.