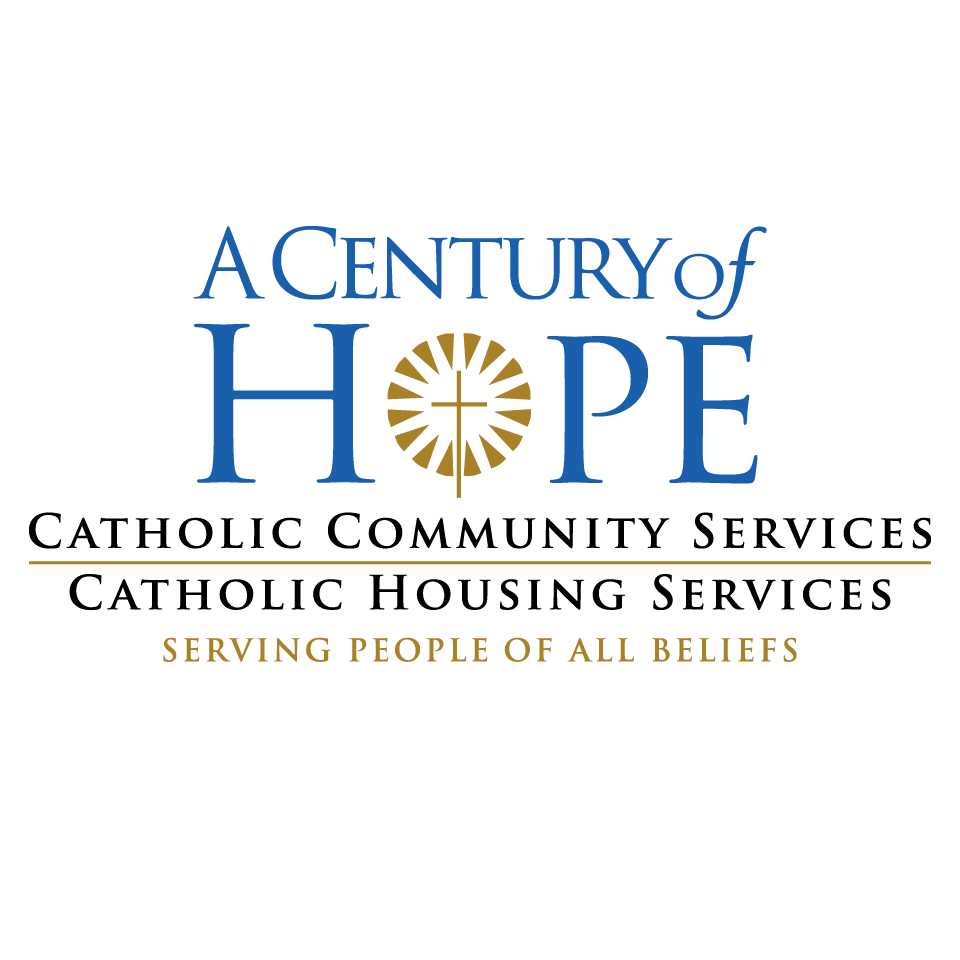 Shelter details
Added Sep 12, 2018 | Last Update Feb 15, 2023
1229 W Smith St.
Kent, WA 98032
Open in Google Maps

(253) 854-0077
Mission Statement
"The mission of CCS/CHS comes out of, and is rooted in, Catholic Social Teaching that goes back 2,000 years and provides a compelling challenge for responsible living as well as a deliberate preference for serving the most poor and vulnerable. This social teaching is a collection of key themes that are rooted in Scripture and have evolved over time in response to the challenges of the day."
- Source: CCS-Kent Family Center website
Description
Rooted in Catholic Social Teaching and the Gospel imperative, Catholic Community Services and Catholic Housing Services are outreaches of the Catholic Church in Western Washington, under the leadership of the Archbishop of Seattle and the Boards of Trustees.
CCS and CHS answer the Gospel call to loving and compassionate service with particular concern for the sanctity of human life from conception to natural death and the dignity of the human person.
Our employees and volunteers come from many faith traditions to serve and support poor and vulnerable people through the provision of quality, integrated services and housing.
Our focus is on those individuals, children, families, and communities struggling with poverty and the effects of intolerance and racism.
We actively join with others to work for justice.