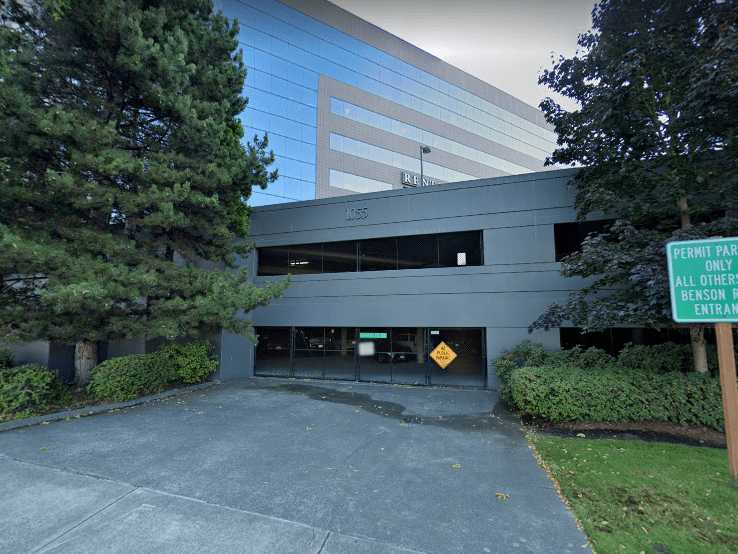 Shelter details
Added Apr 10, 2021 | Last Update Mar 15, 2023
1055 S Grady Way, Level P2
Renton, WA 98057
Open in Google Maps

(425) 277-7594
Description
The REACH Center of Hope is a day center and night shelter for homeless women and children including boys over 12. The Center of Hope partners with a number of agencies to ensure that our clients are accessing every avenue possible as they make their journey from homelessness to stability.
Please call 425 277 7594 for intake.
DAY CENTER
Renton City Hall, P2
1055 S. Grady Way
Renton, WA 98057
425-277-7594
7.30am-4pm
Monday - Friday (except holidays)
DAY CENTER SERVICES
Two hot meals (breakfast and lunch)
Companionship
Hygiene, showers and laundry services
Case management
Clothing distribution and referral
Housing and employment resources
Mail, phone services and computer access
Support groups
Resource, medical service and shelter referrals
Tutoring and youth and children services
Library
NIGHT SHELTER
Hosted nightly at
various churches
throughout the
City of Renton
7pm-8am
Every day of the week (holidays included)
NIGHT SHELTER SERVICES
A safe, warm and welcoming place to be between 7pm and 8am seven nights/week for up to 75 individuals.
Volunteers are on hand to answer questions and to provide assistance.
"Lights out" is at 10pm. Both guests and volunteers/staff sleep at the Night Shelter.
In the morning, children are picked up for school directly from the Night Shelter, moms go to the Day Center, and the shelter closes at 8am.