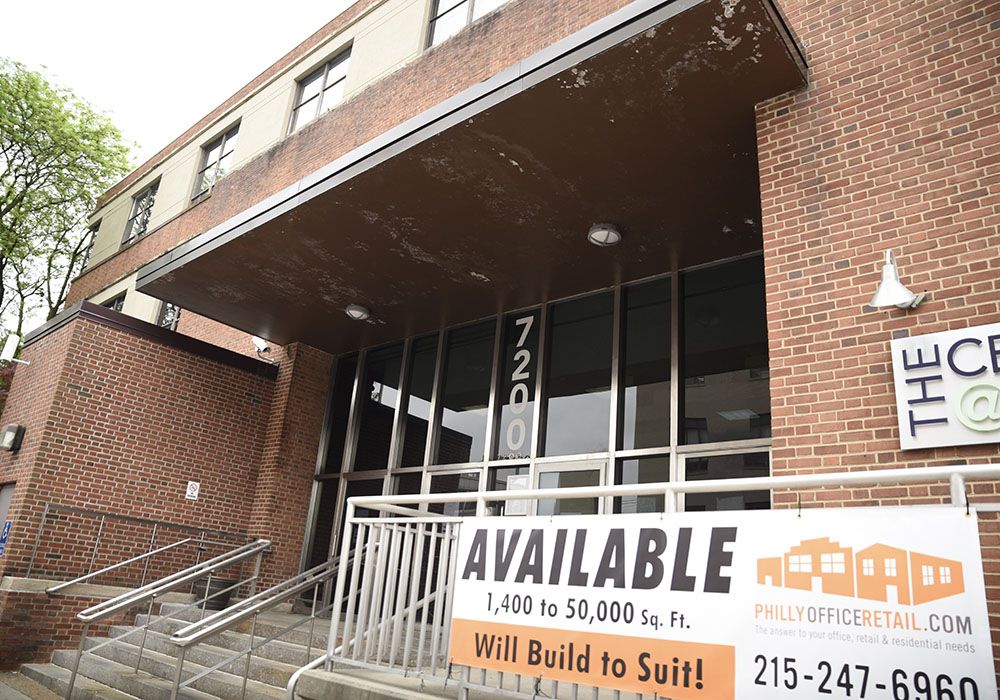 Shelter details
Added Dec 24, 2020 | Last Update Oct 19, 2021
7200 Chestnut Street
Upper Darby, PA 19082
Open in Google Maps

(267) 507-3875
Description
Overnight church-based, mobile emergency shelter in the eastern area of the County. Different facilities host the shelter program each month.
This shelter program is not wheelchair accessible. Participants sleep on mats on the floor and most sites have stairs. Capacity is 50 beds.
Eligibility: Must be 18 years of age and be a Delaware County resident. Philadelphia residents are referred to Philadelphia's Office of Emergency Shelter Services at 311 Juniper Street for shelter determination.
Other Criteria:
- Participants must be ambulatory and be able to care for their basic needs without assistance from shelter staff.
- Participants will not be accepted if they have current disciplinary actions against them with this program.
- Hospital discharge paperwork should accompany the referral form if referrals are made during business hours (7:00 AM to 3:00 PM).

Hours of Operation:
Seven days a week - CBN transports guests from 7200 Chestnut Street's rear entrance every evening beginning 9:00 PM. Guests must see a staff person by 7:30 PM to register for the evening. Guests are transported to the host facility and then back to the Upper Darby area the following morning.


To Refer:
All guests must sign in and register with a staff person by 7:30 PM to board the van.
All 'referred' shelter guests should have a written referral form in-hand to board the van. Guests will still be accepted even if they do not have a written referral, although a referral form will provide very useful information to the shelter staff.
Shelter staff may try to contact you on the next business day to verify the guest's situation.

Meals are not available at the shelter although some shelter hosts may provide a light snack. Shelter staff will refer to community meal programs or other resources.

Other Services: The following support services are available Monday through Friday at Connect:
showers, laundry, computers, case management, outreach, peer support, vocational, transitional housing, life skills education, mailing address, and access to behavioral health care treatment.