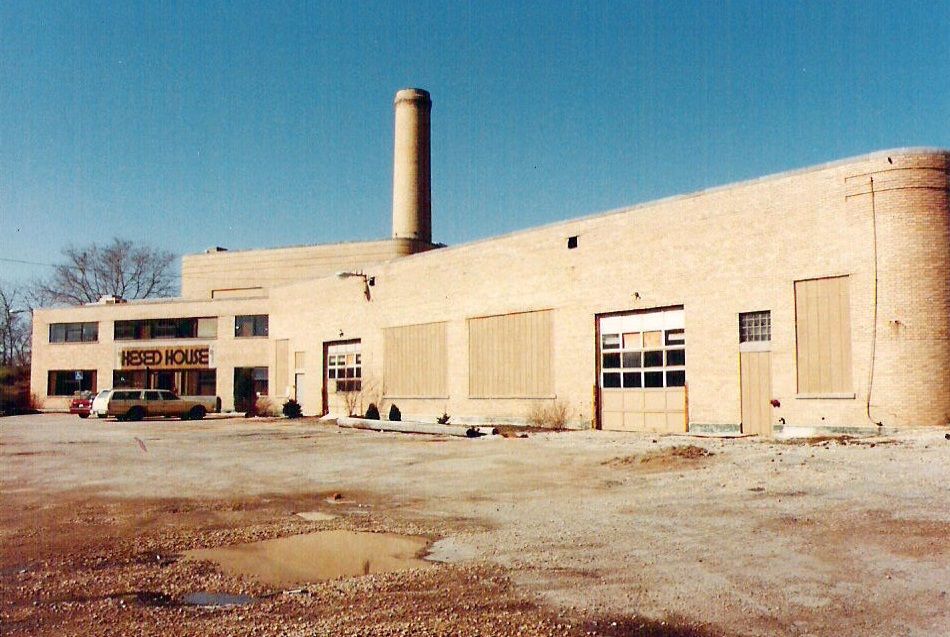 Shelter details
Added Jul 18, 2022 | Last Update Sep 21, 2021
659 South River St.
Aurora, IL 60506
Open in Google Maps

(630) 897-2156
Mission Statement
"HESED HOUSE?S MISSION IS TO FEED THE HUNGRY, CLOTHE THE NAKED, SHELTER THE HOMELESS AND GIVE PEOPLE THE CHANCE TO HOPE AGAIN."
- Source: Hesed House Shelter website
Description
Hesed House offers an Overnight Emergency Shelter that is available to adults in need of housing.
They also have a Family Shelter that is open to families with children.
There is no time limit for someone to stay at Hesed House, most guests find housing within a few weeks though.
Across the street from the Hesed House is where case management occurs.
They help people with counseling through traumatic experiences, financial guidance, job guidance, and more.