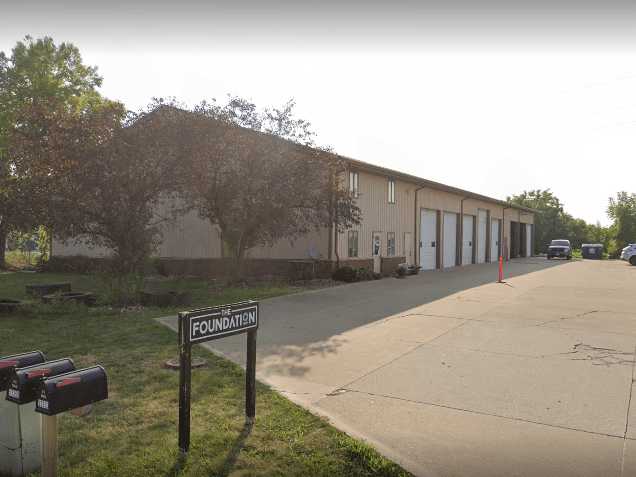 Shelter details
Added Dec 7, 2020 | Last Update May 26, 2022
Polo Park
Davenport, FL 33897
Open in Google Maps

863-250-4357
Description
Per the shelter. See the bold text below:

THIS IS A MALE ONLY SHELTER. FEMALES DO NOT CALL UNLESS YOU ARE REQUESTING INFORMATION FOR A MALE. THIS IS NOT A SHELTER FOR CHILDREN.READ THE DESCRIPTION BEFORE CALLING OR YOU WILL BE AUTOMATICALLY DENIED ENTRY FOR NOT READING. WE WILL ASK YOU A QUESTION THAT IS ANSWERED IN THE DESCRIPTION TO VERIFY.YOU WILL BE REQUIRED TO COMPLETE AN ONLINE APPLICATION SO WE CAN RUN YOUR BACKGROUND CHECK BEFORE GIVING THE ADDRESS TO THE SHELTER. THIS IS FOR THE SAFETY OF ANY INDIVIDUALS ALREADY AT THE SHELTER. IF SUBMITTING AN APPLICATION AND PASSING A BACKGROUND CHECK IS AN ISSUE, THEN THIS IS NOT THE SHELTER FOR YOU.

Hours: Open 10:00 AM - 5:00 PM MONDAY - FRIDAY We have a shelter that accepts homeless individuals who can pass background checks and drug test only. We provide a tent on the property as shelter to start. If you prove worthy, you will be offered a bed indoors.Not only do we provide you shelter, but we provide you vocational training, and the opportunity to accept and full time or contracted position if you successfully pass training. We require you to enroll into our work program and be offered a full time position or contracted position to stay past 3 days. We require individuals seeking shelter submit to a phone interview, background check and drug test before we will allow any individual to enter the property.