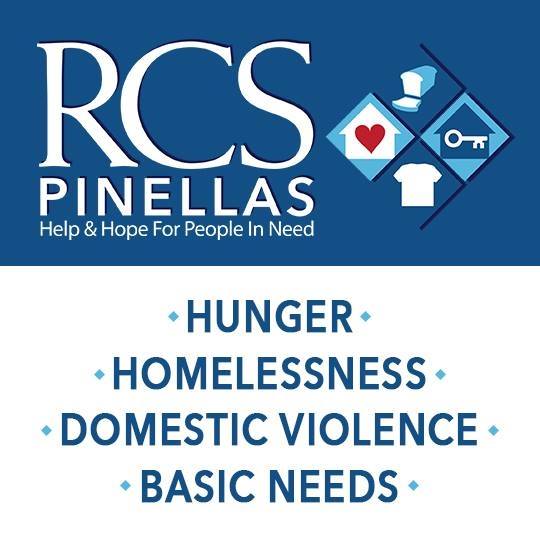 Shelter details
Added Dec 2, 2020 | Last Update May 26, 2022
503 S M.L.K. Jr Ave
Clearwater, FL 33757
Open in Google Maps

(727) 442-4128
Mission Statement
"We provide hope restoration with dignity to those in need through innovative programs and services. "
- Source: Religious Community Services Domestic Violence Shelter website
Description
Provides emergency shelter, transitional living and outreach services to victims of domestic violence and their children. Other services include: 24hr hotline, legal advocacy, support groups, individual counseling, cell phones, professional training, and information and referral. When a victim of domestic violence reaches out for help, The Haven of RCS provides everything from food and shelter to clothing, counseling and advocacy.
Outreach services include follow-up for shelter graduates, support groups for adults and children, legal advocacy through the court process, a twenty-four-hour hot line and cellular phones for victims. Public awareness and professional training presentations can be arranged by calling 727-441-2029.
Transitional Living provides housing for up to two years as clients save money in order to move out on their own. With eleven furnished apartments the facility can house up to sixty-six people and provides an activity center, laundry room, and playground.
The Haven is a not-for-profit agency providing safety, support and guidance for victims of domestic violence and their children. Founded on the philosophy that all people are worthy of respect and dignity, The Haven offers a continuum of services to intervene in the destructive cycle of force, fear, and violence that adult victims and children experience within the home.
Eligibility Victims of domestic violence