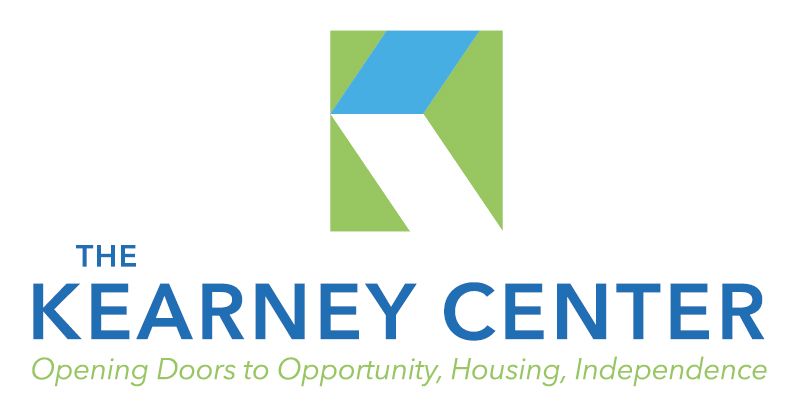 Shelter details
Added Jun 24, 2016 | Last Update Jun 17, 2022
2650 Municipal Way
Tallahassee, FL 32304
Open in Google Maps

(850) 792-9000
Description
Services:In collaboration with a number of partnering agencies in the Tallahassee community, the Kearney Center offers a myriad of services to support client goals of independence and well-being.
The Kearney Center is an entry point for individuals experiencing homelessness or economic hardship in the Big Bend region.
Primary services include meal services, emergency temporary shelter, daytime social services, and medical assistance.
Meal services:Meals are offered seven days a week, upon registering as a client of the Kearney Center.
Meal times are as follows:
Monday through Friday 
Breakfast: 7:30-8:15 a.m. 
Lunch: 11:30 a.m.-12:30 p.m. 
Dinner: 7:00-8:00 p.m
Saturday& Sunday Brunch: 10:30-11:30 a.m. 
Dinner: 6:00-7:00 p.m.
Emergency Temporary Shelter
This service is provided seven nights per week, and the check-in time is 8:00 p.m.
Clients staying overnight must be at least 18 years old, able to physically care for themselves, and must not have to register as a sexual offender.
Overnight clients have access to laundry, showers, storage, and the on-site medical clinic open nightly from 5:30 p.m. to 8:45 p.m.
Daytime Services
These services are available Monday through Friday.
Partnering social service providers are on-site from 8:30 a.m. to 11:30 a.m., and 1:00 p.m. to 4:30 p.m.
Y ou do not need to receive emergency temporary shelter from the Kearney Center to receive these services, however, you will need to register as a client in the arrival lobby.
The daytime services include laundry, showers, access to telephones and computers, and access to case management and partnering agency representatives on-site throughout the week.
M edical Assistance
This service is provided seven nights per week by the Kearney Center's nursing staff.
The clinic is open from 5:30pm-8:45pm.
Clients are able to meet with this staff to receive medical and medication assistance.