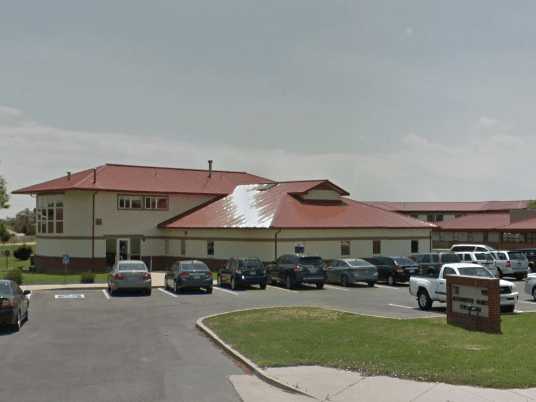 Shelter details
Added Feb 1, 2021 | Last Update May 27, 2022
1110 M Street
Greeley, CO 80631
Open in Google Maps

(970) 353-6010
Description
Alternative Homes for Youth (AHFY) specializes in transforming the effects of trauma, neglect, and abuse in the lives of children. Our commitment is to respond to the needs of the community and our clients by integrating current research to create individualized treatment plans and multi-modal treatment approaches which are adaptive, vital, and effective.
Residential Services
Alternative Homes for Youth (AHFY) treats adolescent males with sexually abusive behaviors, substance abuse challenges, mental health challenges, and challenges with other criminogenic behaviors ages 13-20 under a RCCF license. AHFY treats youth that are dually-diagnosed, according to the Diagnostic and Statistical manual of Mental Disorders (DSM-IVTR), with such classifications as, adjustment disorder, bipolar disorder, depression, or attention hyperactivity disorder (as well as several other DSM-IVTR distinctions). The youth may or may not require use of psychotropic medication.
Minimum criteria for admission in residential treatment program:
Male youth 13 to 20 years of age
Youth able to keep self and others safe without constant redirection
(Offense specific)Youth with current sexual offense adjudications
(Offense specific) Youth who are in the process of being adjudicated for a sexual crime, or
(Offense specific) Youth who have been adjudicated of other crimes, and have inappropriate sexual behavior toward others that were not included in their adjudication, but need to be addressed, or
(Offense Specific) Youth who admitted guilt and are invested in changing their sexually abusive behavior
(Offense Specific) Youth with sexual or incestuous crimes against other children
Youth with adequate intelligence and social functioning (IQ at least 80)
Youth requiring treatment for mental health challenges including but not limited to Attention Deficit Hyperactivity Disorder, Bi-Polar Disorder, Post-Traumatic Stress Disorder
Youth with other criminogenic challenges including but not limited to starting fires, trespassing, theft, substance abuse, etc.
Youth will not be accepted into AHFY if they do not meet the above criteria, are actively suicidal or psychotic, are unable to refrain from physically hurting themselves or others, or are not cognitively able to participate in the psycho-educational program component.