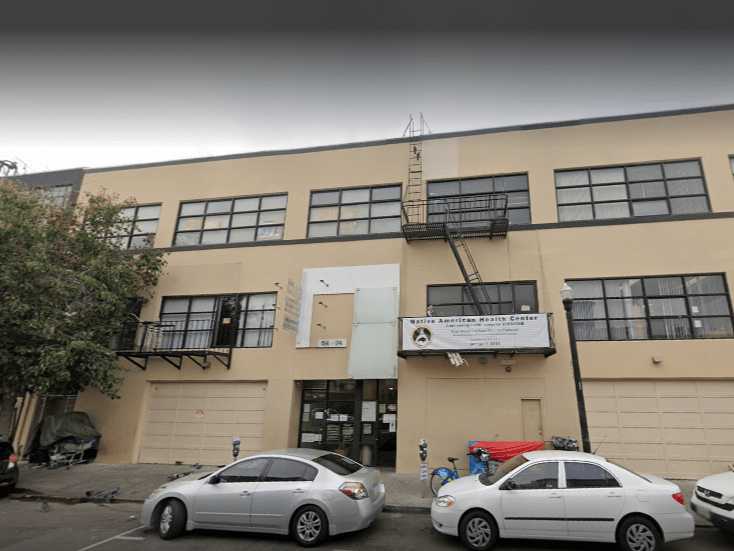 Shelter details
Added Jan 1, 2021 | Last Update Sep 22, 2023
165 Capp St
San Francisco, CA 94110
Open in Google Maps

(415) 869-7977
Description
Their shelter reservations for one night and weekend stays are taken in the afternoons and must be done in person.
90 day reservations are only accepted through the 311 Shelter Reservation Waitlist process.
They also offer a 52-unit long term housing facility, managed in collaboration with Dolores Street Community Services and the SFDPH Direct Access to Housing Program.
Additionally, case management and behavioral health services are provided to tenants of Casa Quezada, as well as outreach and case management services to SRO tenants in the Mission.
Daytime drop-in services offered:
     Safe space during the day and access to bathrooms, showers, and laundry services     Peer counseling     Case management     Shelter reservations     Lockers     Community building activitiesOperating hours:
Between 7:00 AM and 7:00 PM on Monday to Friday (Closed from 12:00 PM to 2:00 PM)Between 7:00 AM and 12:00 PM on SaturdayFor more information, call them at (415) 869-7977.