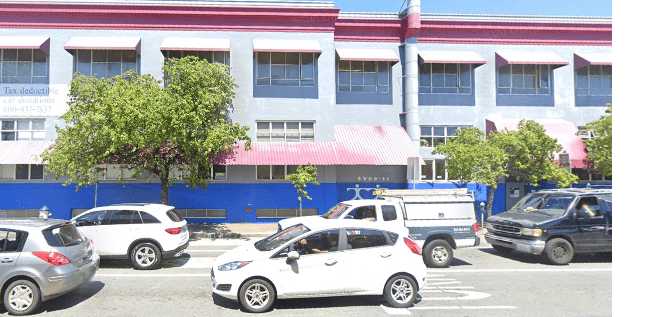 Shelter details
Added Dec 31, 2020 | Last Update Oct 3, 2023
525 Fifth Street
San Francisco, CA 94107
Open in Google Maps

(415) 597-7960
Description
Their Multi-Service Center is the largest homeless shelter in Northern California and is a recognized leader in the care for individuals experiencing homelessness.
They offer Shelter reservations for one night, while weekend stays are taken in the afternoons at the Shelter Reservation sites.
They only accept 90-day reservations through the 311 Shelter Reservation Waitlist process.
Additionally, they also offer meals, medical, employment, education, mental health and housing assistance, a library and computer lab, free weekly haircuts, as well as shower and laundry facilities.
Hours of operation:
Between 5:00 PM and 1:00 AM every dayFor more information, call them at 415-597-7960.