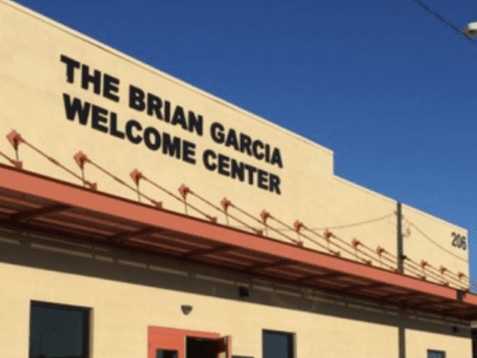 Shelter details
Added May 28, 2021 | Last Update Jun 1, 2022
206 S 12th Ave
Phoenix, AZ 85007
Open in Google Maps

(602) 229-5155
Description
Single Adult Homeless Shelter.

People who are homeless often face more paramount and complex barriers beyond their homelessness. Providing a meal and a safe place to sleep is just the first step in the healing process.

The Single Adult facility shelters over 400 homeless men and women each night and over 4,100 people annually in its downtown Phoenix location on the Human Service Campus.

Personal hygiene supplies are provided including soap, shampoo, toothpaste and tooth brushes, razors and shaving cream, sunscreen, towels, blankets, sheets and clothing.


Access to shelter services for all single adults, youth 18+.

Office Hours: Mondays through Fridays 7:30am to 5pm.

We provide shelter and supportive services to empower our clients to regain stability, begin to rebuild their lives and end their homelessness. Once in the Shelter, clients meet with a Case Manager who helps the client build a unique case plan in ending their homelessness. Veterans can engage in a veteran-specific program to address their needs and connect with veterans services. Case managers guide clients in securing health and social services, obtaining income, budgeting, saving and seeking permanent housing.
Access to the Single Adult Shelter is provided through the Human Services Campus' Brian Garcia welcome center. Visit the welcome center at 12th Avenue & Madison or call 602-759-5356 for additional information.
Homeless ID project
Located in the Brian Garcia Welcome Center, we assist in providing replacement identification services as a first step to empower the homeless to rebuild their lives. We see clients at 7:30 and 9:00 am Monday through Friday. We are also available for outreach programs with community partners.