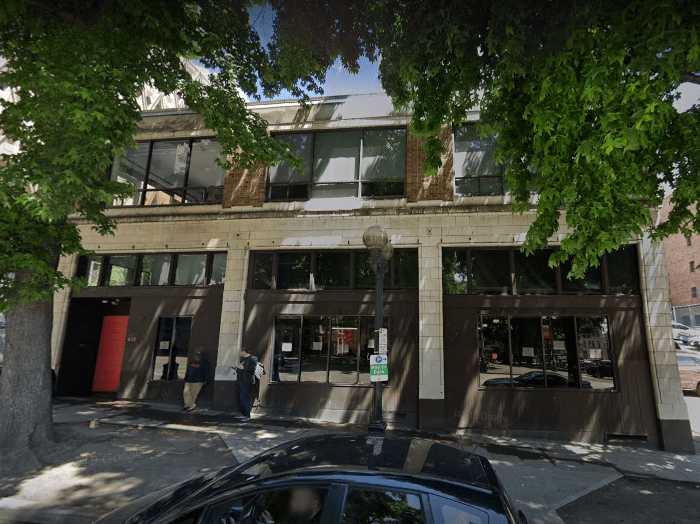 Shelter details
Added Apr 7, 2021 | Last Update Oct 20, 2021
420 4th Avenue
Seattle, WA 98104
Open in Google Maps

(206) 263-9010
Description
Open Every Night In The Winter
Location: 420 4th Avenue, Seattle (Between Jefferson and James)
Operator: The Salvation Army
Capacity: 50 Men
Hours: 7:00 PM to 6:00 AM
Access: Line up for the shelter in front of the loading dock garage door at the corner of 4th and Jefferson.
Emergency Shelter
Emergency shelter is temporary housing for homeless individuals living outside or in places not meant for human habitation. In general, emergency shelters address the basic health, food, clothing and personal hygiene needs of the households and refer them to supportive services and permanent housing. Emergency shelters are indoors and may range from mats on the floor in a common space to beds in individual units.
Transitional Housing
Transitional housing is short-term or temporary housing for families needing intensive or deeper levels of support services to attain permanent housing. Length of stay in transitional housing is flexible and tailored to the unique needs of each household. Transitional housing comes in a variety of facility-types, ranging from congregate- style living to scattered site apartments.
Rapid Rehousing
Rapid rehousing is designed to help households to quickly exit homelessness and return to permanent housing. Core components of rapid rehousing include housing identification, rent and move-in assistance, and case management services. Rapid rehousing assistance is offered without preconditions and services are tailored to the unique needs of the household.