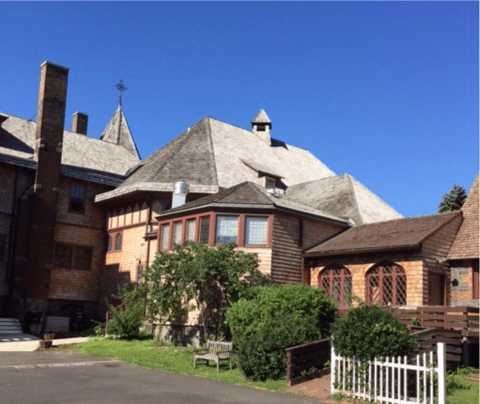 Shelter details
Added Jun 9, 2020 | Last Update Dec 1, 2021
141 Franklin Street
Stamford, CT 06901
Open in Google Maps

(203) 388-0100
Mission Statement
"Inspirica's mission is to break the cycle of homelessness by helping people achieve - and maintain - permanent housing and stability in their lives. "
- Source: Inspirica - Shelters website
---
FAQs
For whom are their services?

Inspirica serves individuals and families who are homeless or are at risk of becoming homeless.
---
What services do they offer?

They operate 12 facilities in Stamford, which includes emergency shelters for women and families, and a transitional shelter for families, and serve more than 1,050 people per year, including 250 children.
---