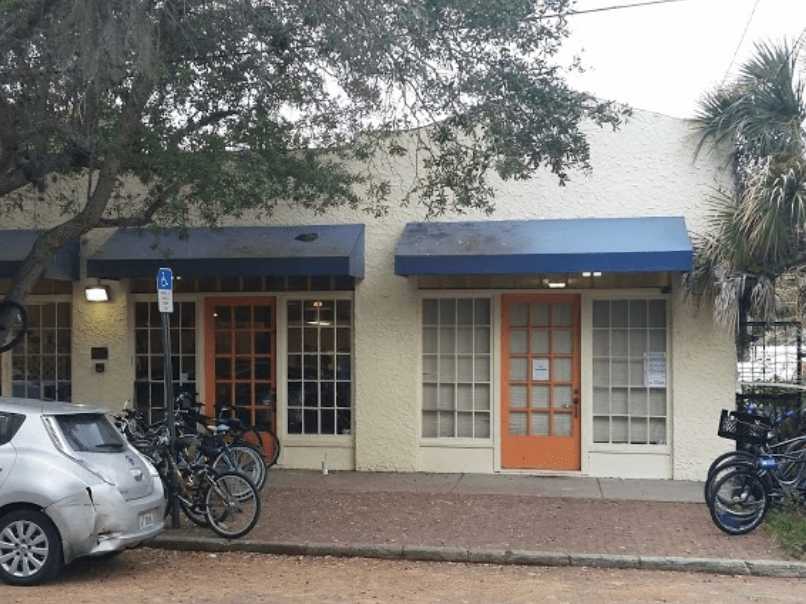 Shelter details
Added Oct 31, 2018 | Last Update Jan 24, 2023
507 Kumquat Court
Sarasota, FL 34237
Open in Google Maps

(941) 365-3759
Description
Range of services includes showers, restrooms, laundry, counseling, medical treatment, food, clothing, veteran's assistance, post office, phone and many more.
Services:
Hungry?
There is a meal waiting for you.
Dirty clothes?
Our volunteers will wash your clothes for you.
Cleanliness?
Shower and bathroom facilities are available to you.
Long hair?
A barber volunteers and is always kept busy.
Storage?
Lockers are provided both for short and long term purposes.
Need help?
Our volunteer counselors are there to provide the types of assistance that best suit your particular needs.
Need transportation?
Bicycles are also available to those clients who qualify for one.
Medical Help?
A doctor is on duty three days a week.
Legal Advice?
An attorney is here on Tuesday mornings.
Need a job?
Our counselors will assist in any way possible.  A bus pass or bicycle will get you there.
Need clothes?
All types of clothing are available.  You will be dressed to succeed.
Need shoes?
All types of shoes including new work boots can be attained.
Need spiritual help?
A chapel that recognizes all faiths is open daily and a retired volunteer minister is available on a regular basis.  Three wedding services were conducted in the chapel last year.