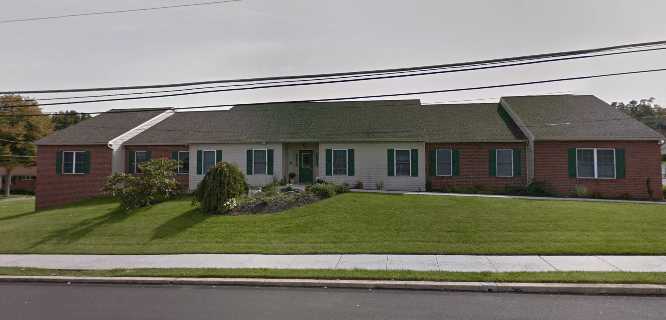 Shelter details
Added Jan 5, 2021 | Last Update Feb 17, 2023
736 Upland Avenue
Reading, PA 19607
Open in Google Maps

610-603-8010
Description
Our goal is to provide temporary housing, while assisting the young women to coordinate counseling, education and quality prenatal care. The ultimate outcome is having a healthy infant born to a healthy, well-informed mother. The resident and counselor develop a plan of action with attainable goals, focusing specifically on achieving independent living skills.
Temporary housing
Individual and group counseling
Assist the young women with coordinating:
    Prenatal care
    Formal education
    Future housing
    Budget counseling
On-site classes to help develop:
    Parenting skills
    Interpersonal relationship skills
    Housekeeping skills
Admission
Mary's Shelter recognizes that the established programs might not be appropriate for all applicants. Each Applicant will be evaluated on a case-by-case basis. The case managers will make every effort to work collaboratively with community agencies to assist pregnant and parenting young women find the program(s) that will best meet the individual's needs. Referring Agencies can call to determine vacancies. Applicants should follow the following procedure.
Procedure
Telephone Interview: Call 610-603-8010
1. Initial assessment
2. Determine vacancies
3. Schedule interview
4. Make appropriate referrals
Face-to-Face Interview
1. Completion of application and/or admission forms
2. Review program guidelines and expectations, so applicant can make an informed decision regarding voluntary participation in the program. (approximately 1.5 hours)