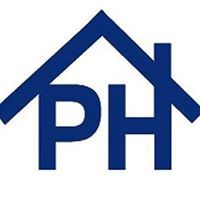 Shelter details
Added Apr 8, 2020 | Last Update Jun 7, 2022
150 Richmond Terrace
Staten Island, NY 10301
Open in Google Maps

(718) 720-0079
Description
Project Hospitality provides a safety net for Staten Islanders experiencing profound poverty and disconnection from opportunities, empowering them to take responsibility for their lives and achieve self-sufficiency.
The signature work of the agency, since its inception over 31 years ago, has been the provision of emergency shelter for the Island's homeless in collaboration with local faith-based congregations.
They operate a Street Outreach Program, a Drop-In Center for homeless singles, a 67-bed church-based shelter network, and emergency housing programs.
This division is designed to move persons living on the streets or other places not meant for human habitation to indoor living and to assist them in acquiring the skills needed to achieve independent living in the community.