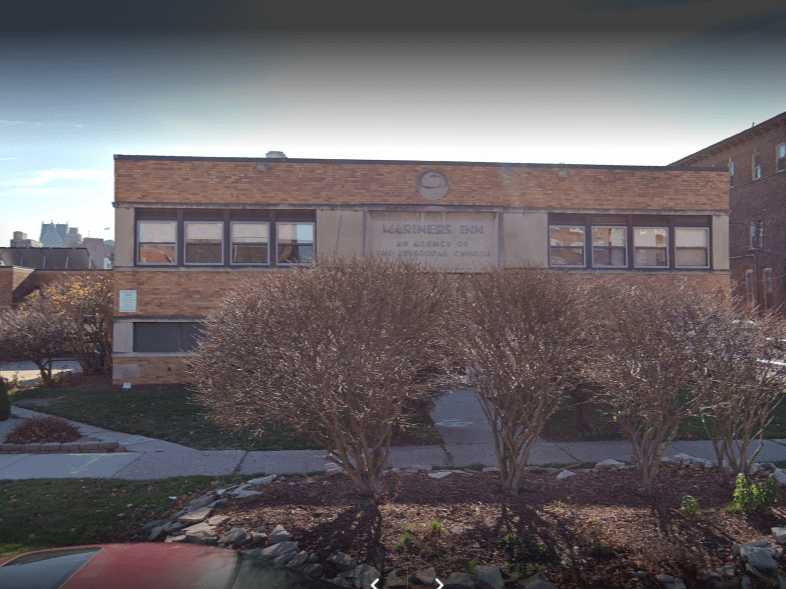 Shelter details
Added Mar 18, 2021 | Last Update Oct 19, 2021
445 Ledyard
Detroit, MI 48201
Open in Google Maps

313-962-9446
Description
The Transitional Housing (TH) Program is a supportive, semi-independent living experience available to men who have successfully completed the Mariners Inn Residential Treatment Program.
The Transitional Housing Program offers living space and meals in a recovering community of sober men for a period of usually six months and up to two years. For the clients who successfully completed the Residential Treatment Program, Transitional Housing offers the opportunity to work on all aspects of their total recovery from substance abuse and homelessness. Each individual works on his own specific goals (i.e. his particular way of being self-sufficient) established with the assistance of the TH staff.
Eligibility Criteria:
Homeless
Able to achieve self-sufficiency / independence
Successful completion of a residential substance abuse treatment program
Employment ready
Capacity: Thirty-six men
Resident Obligations:
Remain completely abstinent from alcohol and other drugs
Spend at least six hours per day seeking employment
Be employed or actively seeking employment. Clients are able to enroll in school or training program but still have to be employed.
Regularly attend NA / AA meetings (3 if employed / 5 if unemployed)
Attend at least one group counseling session per week
Attend one vocational class per week if unemployed
Be a positive influence to the Inn's recovering community
Pay fee-for-services. Generate savings for independent living.
Make continuing progress toward independent, sober living
90-day probationary period to assist in transition from residential treatment program