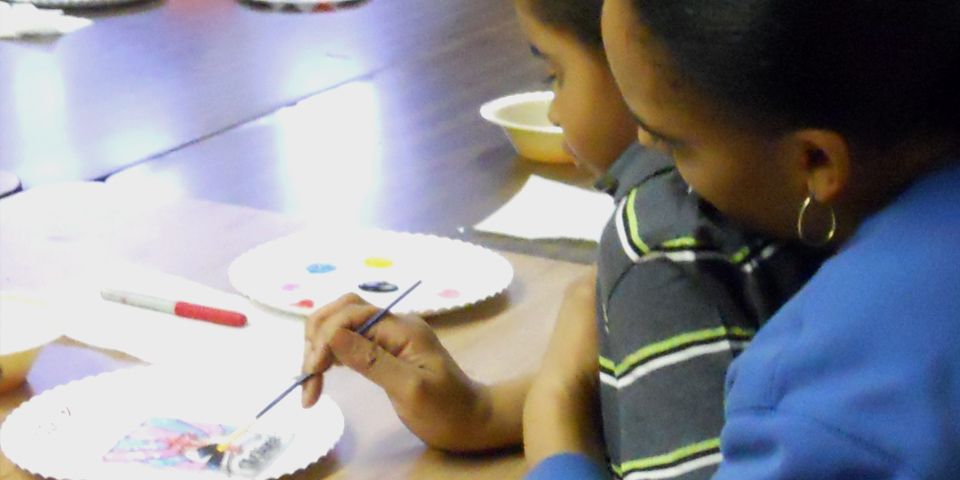 Shelter details
Added Dec 24, 2017 | Last Update Oct 19, 2021
10 E. North Avenue
Pittsburgh, PA 15212
Open in Google Maps

(412) 258-6100
Mission Statement
"As a ministry of Jesus Christ, Light of Life will provide a home for the homeless, and food for the hungry, and will build disciples for the Kingdom of God among the poor, addicted, abused and needy. "
- Source: Light of Life Rescue Mission (Pittsburgh) website
Description
As a ministry of Jesus Christ, Light of Life will provide a home for the homeless and food for the hungry, and will build disciples for the Kingdom of God among the poor, addicted, abused and needy.
Light of Life's Food and Emergency Shelter, Samaritan Ministries, provides critical services to help meet immediate needs and start a relationship with men and women who need help.
They are able to provide food, shelter and hope by offering opportunities for case management, long-term care and connections to other service providers.
Light of Life's Housing and Employment is a unique program designed to equip men who are homeless to gain housing, employment and stability in their lives.
With a capacity to serve up to eight clients at a time, this program addresses the needs of men who, for various reasons, are not suited for a year-long residential recovery program.
By committing to case management, a man enrolled in the program receives sleeping quarters and personal storage in a private area of the men's shelter.
During a man's stay in this program Light of Life will provide him case management, educational resources and connections to critical services, such as housing, job, medical and other programs.
Light of Life embraces single mothers and their children whose lives have been deeply impacted by homelessness, addiction and abuse.
The women enter their Christian recovery program after having received residential recovery services through other area agencies.
During their 9-18 month program, the women are provided with subsidized apartments, assistance with transportation, household and childcare needs, and 20 hours per week of counseling, education and training.
They also engage in family retreats and activities to help them realize their potential as responsible, loving parents.
Most women entering the program are healing from abuse, addiction and poverty, which have made it nearly impossible for them to wholly fulfill their role as a parent.
Many have lost custody of their children and deeply desire to have them back in a safe, loving home.
Therefore, an important aspect of women's recovery focuses on parenting skills and strengthening the family unit.
Moms also benefit from training in household management and activities designed to re-establish bonds with their children.