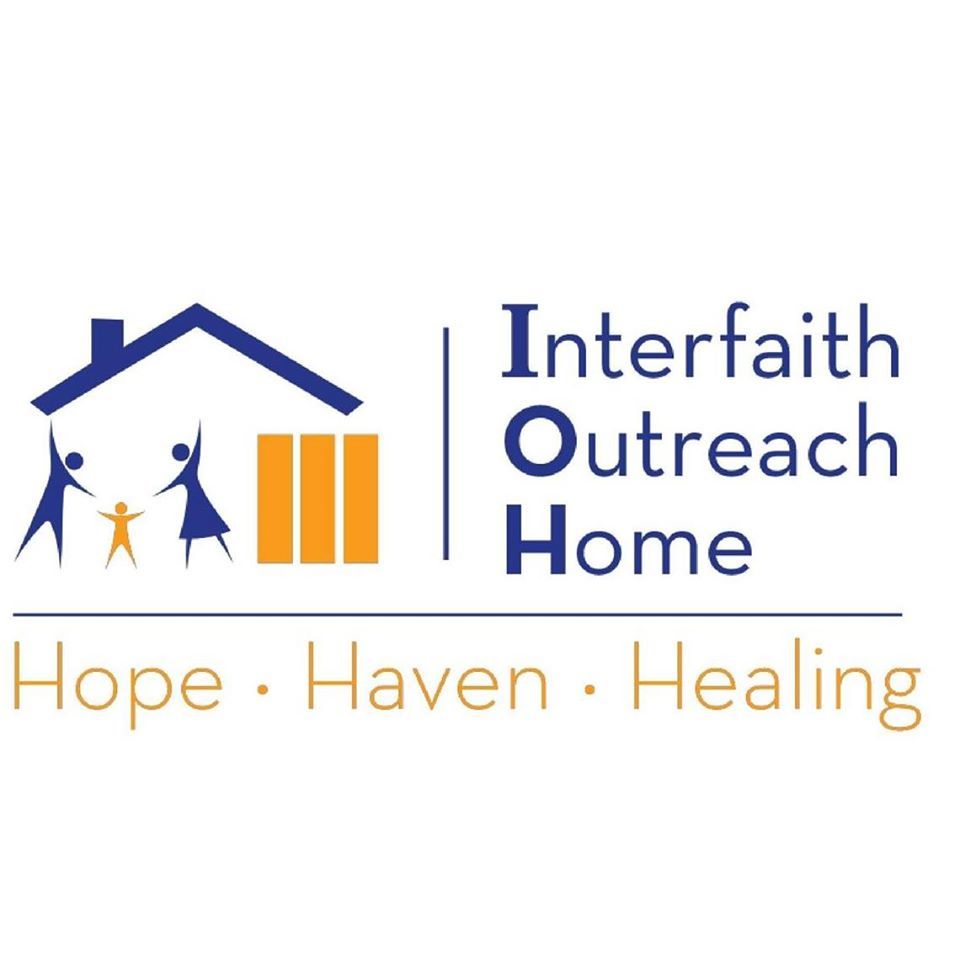 Shelter details
Added Jun 19, 2020 | Last Update Feb 8, 2023
5200-A Buford Hwy
Atlanta, GA 30340
Open in Google Maps

(770) 457-3727
Mission Statement
"To provide safe, affordable housing and critical support services to homeless families for 12-24 mos while they work to achieve financial independence and stability."
- Source: Interfaith Outreach Home - Shelter website
Description
IOH provides safe, affordable interim housing and support services to families committed to permanent self-sufficiency.
IOH is a non-profit organization that empowers homeless families by providing safe, affordable housing and critical support services for 12-24 months.
The goal upon graduation is for families to stay intact, remain free from government assistance and maintain private housing.
IOH emphasizes self-reliance and problem-solving in an atmosphere of dignity and respect.
At IOH, families can save, budget, repair credit and pay off debt in order to secure their future.