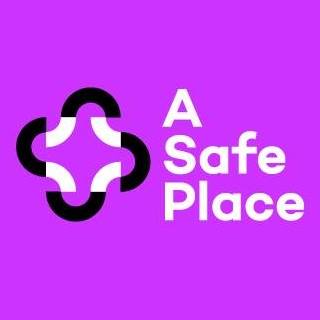 Shelter details
Added Nov 13, 2020 | Last Update Jun 1, 2022
PO Box 23006
Oakland, CA 94607
Open in Google Maps

(510) 536-7233
Description
Emergency Shelter is the agencys primary program. A Safe Place provides a confidential shelter program for victims of dv is located in a confidential location. Residents stay a maximum 90 days. Emergency shelter is provided via a residential shelter an motel program. Support services include case management, professional counseling, legal, court and social service advocacy, including CALWORKS services. Basic necessities include meals, clothing, toiletries, and referrals for assistance with emergency medical needs. The Intake Process Client intake procedures are in place for the safety and security of staff A referral system (crisis counseling, information and referrals) to assist those clients, friends, family members, law enforcement, and the community about community based services.
The Emergency Shelter Program ensures that each client receives a safe home environment in which to heal. All basic essentials such as food, clothing, and toiletries are given to each individual throughout their residential stay.
Hospital Emergency Room Protocol and Assistance
Consult with local hospital emergency rooms with the service areas to establish and/or maintain a plan for the treatment and assistance of DV victims.
Emergency Transportation
Emergency transportation on a 24-hour basis to shelters or other places of safety appropriate for DV victims and their children. Various modes of transportation are provided to clients.
Professional Counseling
Individual and Family Counseling This program encompasses the 24-hour hotline, professional group and individual counseling and advocacy. The mental state of both Client is addressed through individual and goal oriented treatment plans. Inclusive in this program is the advocacy services each client receives.
Contact for a full list of more services.