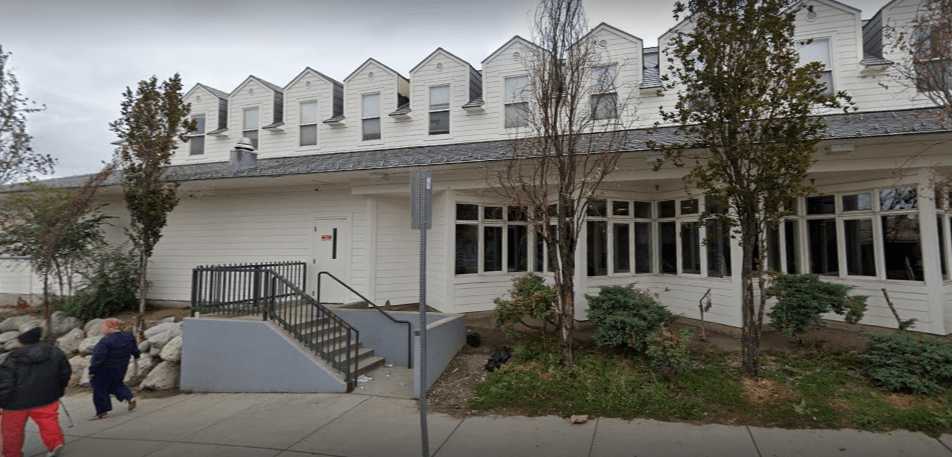 Shelter details
Added Mar 10, 2021 | Last Update Oct 19, 2021
32 W Pacific
Spokane, WA 99201
Open in Google Maps

509-624-7821
Description
MEN'S SLEEPING PROGRAM
Since 1979, the Men's Sleeping Program has allowed men from all walks of life in the Spokane Area to take refuge in a bed rather than being out on the streets at night.
Signups until full
Clients can start checking in at 7:00 pm but no later than 8:00 pm
Wake up at 5:30 am
OVERFLOW SLEEPING FOR WOMEN
Since 2017, the main floor of the House of Charity is open for overflow sleeping to women
18 years of age and older. Sleeping mats are provided.
Signups until full
Clients can start checking in at 7:00 pm but no later than 8:00 pm
Wake up by 5:30 am
RESIDENTIAL CLIENT PROGRAM
Our RC Program is a client volunteer program that is aimed to help participants gain experience that they can utilize to find employment.
Clients work 20 hours a week in exchange for room and board
Goal: Participants gain the experience they can use to find employment.
Case management services provided to all RC clients.
TRANSITIONAL RESPITE PROGRAM
One of the best medicines for people recovering from illness or injury is the ability to rest in a safe and comfortable environment. Respite at HOC is a nationally recognized program in partnership with Providence Healthcare and the 2016 winner of The Catholic Health Association of the United States "Achievement Citation Award - For innovative programming that changes lives"
Male and female clients are provided with a place to recuperate
Referred by Providence and other local hospitals and clinics
Case management services provided to all Respite clients.
PROVIDENCE HOUSE OF CHARITY MEDICAL CLINIC
Medical Clinic was founded in 1976 as an outreach of Sacred Heart Medical Center and once found its home in small quarters at the HOC. In 2017, the clinic moved into a new facility just one block from the shelter. It offers longer hours and now has the capacity to care for more unserved patients than ever before.
32 W 2nd Avenue
Walk-ins welcome
Open Monday through Friday 8:30 AM to 4:30 PM (closed 11:30 to 12:30 daily for lunch)
MAIL
Many of our clients do not have the luxury of having their own mailing address.
The House of Charity, offers a PO Box that clients may utilize.
Mail can be picked up daily from 8:00 AM to 12:00 PM
(when a volunteer is available).
We ask clients to use the following format for their mail:
Your Name
C/O House of Charity
32 W. Pacific Avenue
Spokane, WA 99201
Breakfast and Lunch are served daily at 7:30am and 11:00am
Showers and the Resource Room with select personal care items available are open daily from 7:30am-12:00pm.
SSI/SSDI attorney available Thursdays 9:00-12:00pm
Art therapy with Sister Kathy, Tuesday's 9:00-11:00am