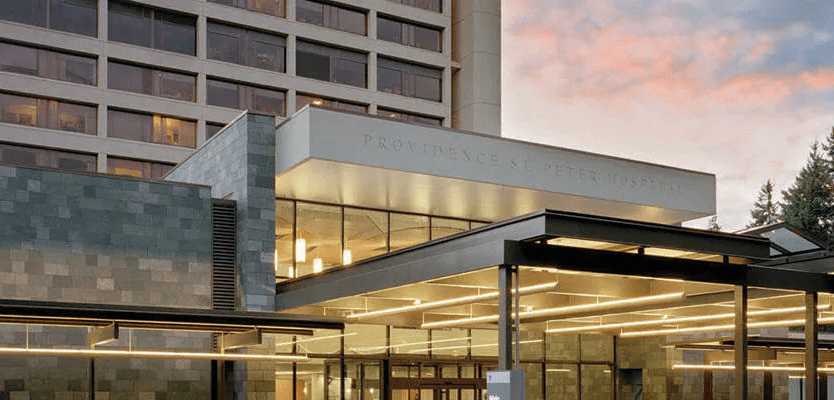 Shelter details
Added Mar 30, 2021 | Last Update May 26, 2023
225 State Ave. SE
Olympia, WA 98501
Open in Google Maps

360-915-7306
Description
Providence Community Care Center hours of operation are 10am to 2pm Monday thru Thursday.  If you are referring someone, please have them come to our office to begin the process of intake and to complete coordinated entry paperwork.  If you have questions call 360-915-7306 during business hours to speak with an Intake Specialist.  Appointments are made on site, in person.
Please note that Providence Community Care Center serves homeless childless adults. People who are staying with friends/family or who are pending release from institutions are not eligible for our services unless they have been literally (on the streets, in a car, or in a shelter) homeless in the last 30 days.
Providence Community Care Center prides itself on community partnerships, and has placement agreements with most of the shelters and transitional housing programs in the area. With an eye on finding permanent solutions for as many people as possible, Providence Community Care Center aims to maximize the efficiency of the local shelter and housing systems.
Shelter Placement
Providence Community Care Center screens for the Interfaith Works Emergency Overnight Shelter, St. Mikes Mens Winter Shelter, the Drexel House Mens shelter and the emergency beds at the Salvation Army. 
SideWalk is available to work with people seeking housing Mon - Wed from 10-2pm.For Coordinated Entry onto shelter and housing lists and housing assistance, Community Action Council is available Wed from 2-5pm and Thursday and Fridays. For Sidewalk call: 360-515-5646.
Housing Placement
Providence Community Care Center offers two primary options for housing placement: our own Rapid Rehousing program, or partner agencies' longer-term supportive housing programs.
Clients seeking housing are encouraged to call (360) 515-5587 to be pre-screened and if eligible to make an appointment.
Rapid Rehousing
Providence Community Care Center utilizes Rapid Rehousing funds to offers small amount of short term rental assistance to get people housed, followed by housing stability advocacy and supportive case management. To be eligible for Rapid Rehousing, clients must be:
    Must be experiencing literal homelessness.(sleeping outdoors, in a car or shelter
        People staying with friends and family are not eligible for Rapid Rehousing. 
    Homeless, childless adults over the age of 21.
    Income must be less than $1300 per month for one person, or combined income less than $1485 for two people (30% Area Median Income)
Supportive Housing
Clients who need more intensive support than is offered by Rapid Rehousing may be referred to partnering housing programs. Providence Community Care Center offers screening and placement for the waiting lists of these programs.
Veteran Assistance Program
Our Veteran Assistance Program supports veterans who are experiencing homelessness, regardless of discharge status. We educate and advocate for veterans in order to access the VA system to increase stability. This infographic provides more detailed information about the state of homelessness among veterans in Thurston County.
During the summer of 2016, we will be launching our participation in the HUD Mayor's Challenge to End Veteran Homelessness. Our goal is to end veteran homelessness in Thurston County within the next year. You can learn more about our participation the Mayor's Challenge and how you can get involved here.