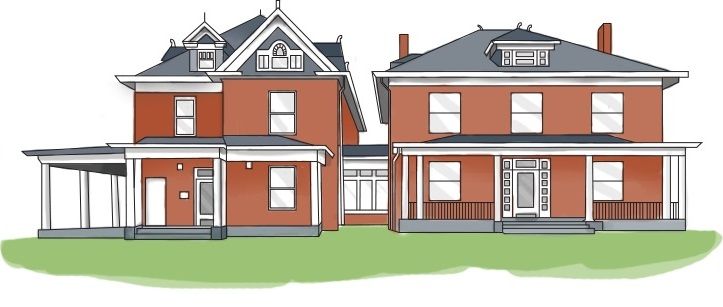 Shelter details
Added Jul 27, 2018 | Last Update Jun 13, 2022
404 Elm Ave SW
Roanoke, VA 24016
Open in Google Maps

(540) 344-8060
Mission Statement
"We provide safe, supportive recovery and opportunities for self-sufficiency after crisis to the most vulnerable citizens in the Roanoke Valley."
- Source: Homeless Shelter for Individuals, Families, and Veterans at Trust House Arch Services website
Description
Homeless Shelter and Housing Programs.
ARCH provides the initial stabilization needed for clients to exit the cycle of homelessness.
They provide therapeutic case management and referrals to additional appropriate resources in the community.
They utilize a low barrier, housing first model of shelter to ensure that homelessness is rare, brief, and non-recurring.
Heroes Refuge:
This 15-bed shelter dedicated to homeless veterans is located in the Trust House facility.
ARCH contracts with the Salem Veterans Affairs Medical Center for these beds, which serves veterans in 26 counties in southwestern Virginia.
Safe Refuge:
This 12-bed shelter dedicated to homeless individuals and families is also located in the Trust House facility.
ARCH receives referrals from City of Roanoke's Homeless Assistance Team and Blue Ridge Behavioral Healthcare for these beds.
New Beginnings:
This housing stability program provides the supportive services that are set in place for clients once they enter into housing to ensure that they remain housed.
This includes therapeutic case management provided in the clients' homes and additional supportive services.
Heroes Haven:
This permanent supportive housing program is designated to chronically homeless veterans and is in scattered sites throughout the community.
This program provides housing subsidies while surrounding clients with the supportive services of New Beginnings.