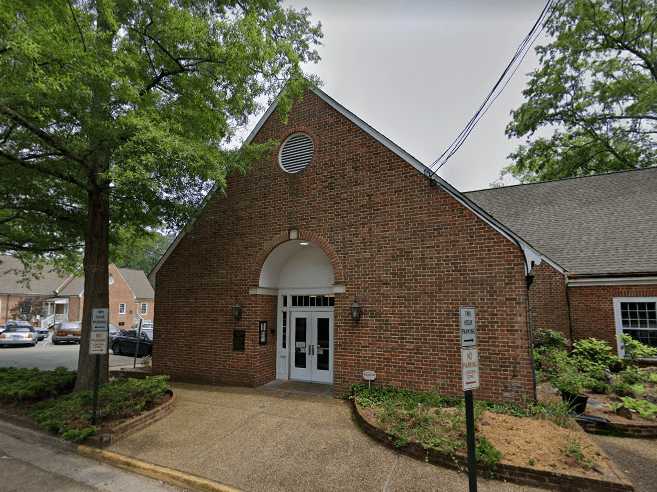 Shelter details
Added Apr 18, 2021 | Last Update May 27, 2022
10 Harrison Ave
Williamsburg, VA 23185
Open in Google Maps

757-345- 2960
Description
Grace Haven Family Shelter is an emergency shelter serving families experiencing homelessness. Our mission is driven by the belief that every person should have comfort, a safe place to live, and access to amenities normally found in a loving home. Grace Haven Family Shelter seeks to restore families to dignity and self-sufficiency, as well as to provide a safe place to live while families gain stability.
The Grace Haven coordinator and trained volunteers will work with families to help them connect with community services, apply for jobs, and develop specific skills to establish a sustainable future. Families are identified for shelter services in conjunction with partner agencies within our community. Once accepted, families will complete the intake process and paperwork with a shelter staff member or volunteer. The process to begin rapidly rehousing the family begins on day one.
Access to Community Services
Referral and access to community services through our partner Williamsburg House of Mercy (Emergency Housing, Medical Services/Medications, Laundry Cards, Bus Tickets, Clothing, Food, Financial Counseling, etc.)
Food & Meals
A warm breakfast and lunch are available Monday through Friday.
Shelter & Storage
Place of daytime respite (shelter from the cold or heat) and storage of some personal belongings.
Reading Materials & Charging Stations
Access to books and magazines as well as phone and flashlight charging stations.
Shower & Supplies
The opportunity to shower and fresh hygiene supplies, towels, and undergarments.
Computers & Job Opportunities
Computer access and employment services.
Monday - Friday - 10:00 AM - 2:00 PM