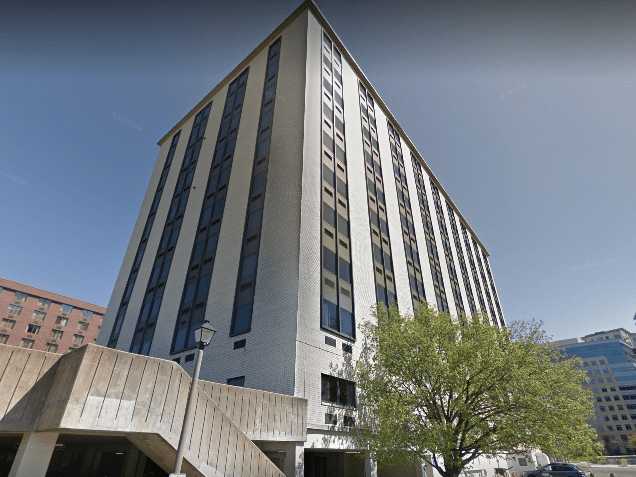 Shelter details
Added Apr 3, 2021 | Last Update May 29, 2022
4600 Fairfax Dr
Arlington, VA 22210
Open in Google Maps

703-504-9400
Description
Women/Families with Children Transitional Housing - Family. Provides housing (21 beds), food, skill building opportunities, referrals and supportive counseling and goal planning services to women, children, and families experiencing homelessness. The typical length of stay at our homes is 90-120 days; however with fewer affordable housing options in Arlington, many families are staying 120 days and longer.
Doorways emergency shelters are specifically designed to provide a safe, family-friendly, therapeutic environment where adults, youth, and children can begin to heal from trauma and establish goals towards self-sufficiency. All are welcome, including women, men, and those who identify as LGBTQ+.
Because emergency shelter can only provide a temporary respite, Doorways HomeStart Supportive Housing Program provides next-step housing and longer-term support to individuals and families leaving shelter.
Domestic Violence Safehouse, Safe Apartments, and Safe Kennel
Doorways Domestic Violence Safehouse is the only domestic violence shelter in Arlington County. The 11-bed facility, renovated in 2013, provides a safe, temporary home to those who are escaping imminent danger due to domestic violence. Each year, the Safehouse provides approximately 60-80 adults and children with the safe haven they need.
The Safehouse is not "just a place to stay," but rather a stepping stone to a better life. Throughout the clients stay, Doorways staff offer counseling, financial education, support groups, job advocacy and help with finding permanent housing. We seek to improve our clients life for the long-term, not just the immediate challenge.
Additionally, because there is a significant correlation between domestic violence and pet abuse, in 2009, Doorways became the only shelter in Virginia, and one of nine in the country, to offer safe shelter for people and pets fleeing violence through our Safe Kennel.