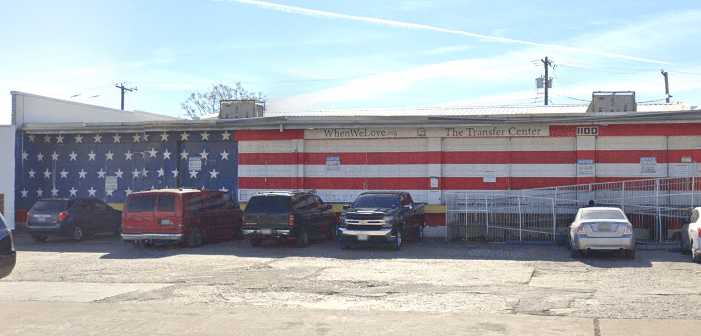 Shelter details
Added Nov 21, 2020 | Last Update May 12, 2022
1100 E. Lancaster
Fort Worth, TX
Open in Google Maps

817-810-9797
Description
Office hours:
Monday through Friday from 9am to noon, 1pm to 4pm.

Provides assistance with ID Scan cars, laundry, showers, phone, internet, mail and specific client services and referrals.

Hours Mon - Saturday 7:30am to 4:30pm (closed 12 - 1pm), Sunday: 12:30pm - 4:
We provide a space for individuals and families to lift themselves up and connect with resources as we walk along side them on their journey to stability and self-sufficiency. Relational case management, relevant resources, programs, services and group mentoring empower change and life transformation.

Temporary Financial Assistance.
Family Reunification - Out of City/State Relocation to Reunite with Family or Friends.
Housing Placement & Transitional Support.
Mentoring/Life Coaching.
Rides for Hope (see drop-down menu above for more info).
Resource Connectivity.
Transportation Assistance.
Anger Management/Domestic Violence & Cognitive Intervention Groups - Saturday's 9 - 10:30am.
Holiday Outreach and Support (see drop-down menu above).
Job Readiness/Employment Assistance.
Computer Lab (job search, benefits, family connectivity).
Clothing Closet (interview & work).
Furniture & Household Items.
Ice & Water Station - Open during warm weather months (located on West side of building at warehouse gate).
Diversion Program - Homeless Prevention.
Depression Groups - 3 Classes (Veterans, LGBQT, General) - Friday's 6pm & Saturdays 1pm.
Recovery Class - Tuesday Evenings 6-9pm.
Compassion Serve Days (Churches, Community Groups & Volunteers Serve people experiencing homelessness on weekends).