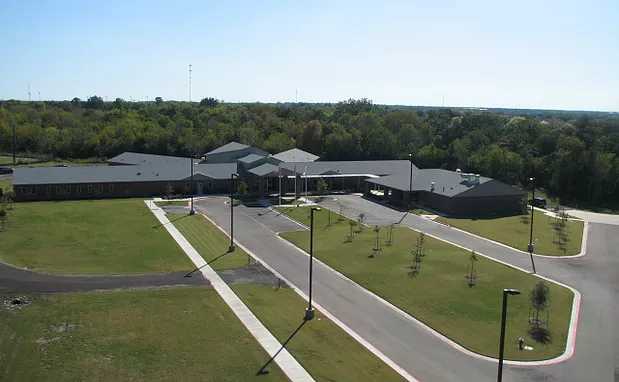 Shelter details
Added Jul 11, 2016 | Last Update Jun 17, 2022
410 S Randolph Avenue
Bryan, TX 77801
Open in Google Maps

(979) 822-1492
Description
The Doug Weedon Shelter for Hope is the anchor of the Homeless Services arm of Twin City Mission and was the original focus of the mission at its inception in 1963.
The shelter provides emergency housing for any man, woman or family regardless of their race, gender, ethnicity or religion.
Their staff works hard to identify each individual's needs and formulate a plan to get each one into more permanent housing.
Their Shelter staff seeks to restore a person's health (mental and physical), rebuild a sense of dignity and prepare them to meet the challenges that they will face when they leave the shelter.
Their Shelter is there for those who have few options, to provide for the most basic needs; food, shelter, laundry supplies and personal hygiene products.