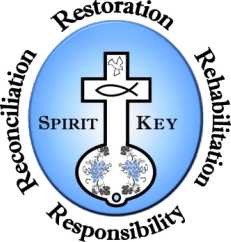 Shelter details
Added May 28, 2016 | Last Update Jun 7, 2022
13617 Kaltenbrun Road
Houston, TX 77086
Open in Google Maps

(281) 813-0093
Mission Statement
"The purpose of the store is to provide income to house homeless people in Houston, Texas. "
- Source: Spirit Key Transitional Housing - a transistional work and housing facility for the homeless, for veterans and for ex-offenders website
Description
Spirit Key, Inc., a 501(c)(3) non-profit organization which has been making a difference in Texas since 2005.
Last year alone Spirit Key made a difference in the lives of more than 1,500 people.
For many people homelessness is a reality.
Spirit Key is all about helping the homeless, veterans and ex-offenders.