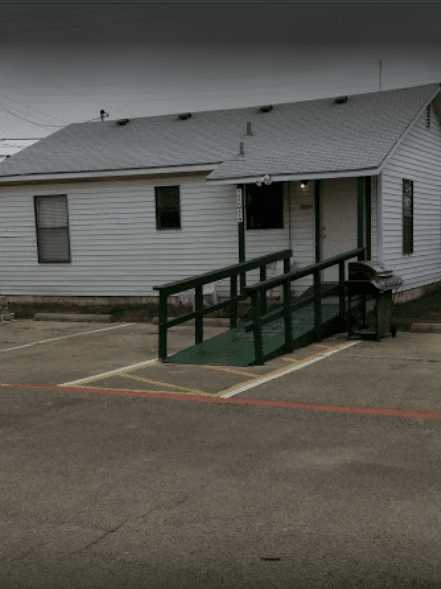 Shelter details
Added Dec 11, 2020 | Last Update May 26, 2022
108 E Halstead Avenue
Copperas Cove, TX 76522
Open in Google Maps

(254) 547-4673
Description
Office Hours are Mondays through Fridays, 9:00 am 1:00 pm
Cove House maintains four housing facilities that are used to provide emergency shelter for those in need. They have a mens home, a womens home, and two family homes. As a general rule, individuals and families may stay in the facilities for a two week period. During that period, they are expected to make a strong effort to get their own independent housing and employment (if needed).
While at the facility, individuals will have all of their food and hygiene needs met. They may take advantage of the housing accommodations, laundry appliances, and playground.
Requirements for residents:
Applicants must be willing to comply with all of the shelters rules and policies. Applicants for residency must provide two forms of identification. One being a Texas issued picture ID such as a TX Drivers License or TX ID Card. The other may be a birth certificate, Social Security Card or military ID. All applicants must go to the Copperas Cove Police Station and request a Wants and Warrant Check. All residents are accepted on a space available basis.