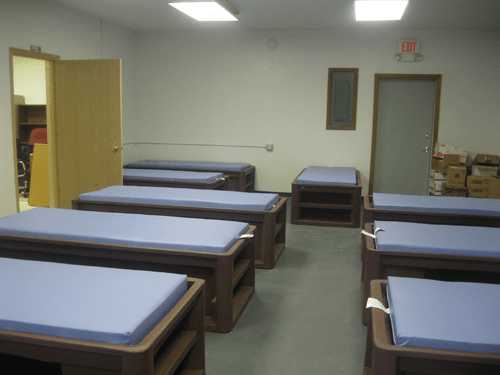 Shelter details
Added Apr 18, 2019 | Last Update Jun 10, 2022
823 Dupree Steet
Eagle butte, SD 57625
Open in Google Maps

(605) 964-8670
Description
Cheyenne River Sioux Tribe Homeless Shelter
Their mission is to assist individuals of all races here on the Cheyenne River Sioux Tribe Indian Reservation with temporary living arrangements, while empowering residents to find their own living arrangements, assist in finding employment opportunities, and collaborating with other agencies, programs and organizations to prepare residents to succeed.
 The shelter serves the homeless population and people in transition due to natural disaster and are now homeless. We only service adult men and women over the age of 21. 
The shelter accommodates single adult men and women, 9 males and 11 single female beds are available.
But please call before you come to confirm how many beds are available at any time, the availability of beds changes daily.
A wall of local resources are available for the residents to pursue, such as housing & job applications.