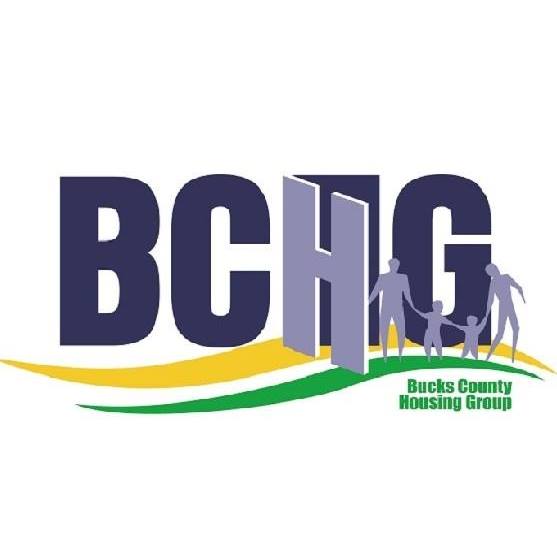 Shelter details
Added Dec 30, 2020 | Last Update Jul 20, 2023
470 Old Dublin Pike
Doylestown, PA 18901
Open in Google Maps

(215) 345-1492
Mission Statement
"Bucks County Housing Group (BCHG) is a 501(c)(3) organization that works to advance the interests of people with low-moderate income and people in crisis through the provision of affordable housing and related social service."
- Source: Bucks County Housing Group website
Description
This is not a homeless shelter. It is housing services. Bucks County Housing Group (BCHG) works to advance the interests of people with low moderate income and people in crisis through the provision of affordable housing and related social services.
Hours:
Wednesday 5:30pm - 8:00pm
Thursday 10:30am - 1:30pm
Sunday 10:30am - 1:00pm
Services:
Supportive Housing Program
The aim of this program is to provide housing for families while at the same time offering supportive services to help families plan and then implement a course of action to move from homelessness to permanent housing.
When a family moves into one of our shelters they sign an agreement with BCHG to design and then implement a plan that moves them towards permanent housing. The Supportive Housing Program (SHP) staff and client families work together as a team to set and accomplish the goals each family needs to meet in order to live independently. This plan may include additional schooling or job trainings. It may be a plan which is focused on saving money while employed. Whatever the case may be, the client family drives the planning, and our staff is simply present to support the family as needed.
Bridge & Home Stabilization Programs
When families complete a stay at a BCHG Supportive Housing Program site, they may need more time to accomplish the goals they hope to meet. At that point, families may be referred to the Bridge and Home Stabilization Program.
The Bridge and Home Stabilization programs are intended to provide subsidized rental assistance and social services to homeless families with at least one child under the age of 18.  Both programs provide housing in scattered-site rental properties. The program accommodates approximately 50 families at a time.  Rental subsidy and social services are provided and families may choose to maintain those apartments independently when they complete the program.
While families are in the Bridge and Home Stabilization Programs,  we continue to support each family by providing access to food pantries and other funding assistance they may need. Our goal is to continue our strong support in order that the families are successful and reach the goal of independent housing.