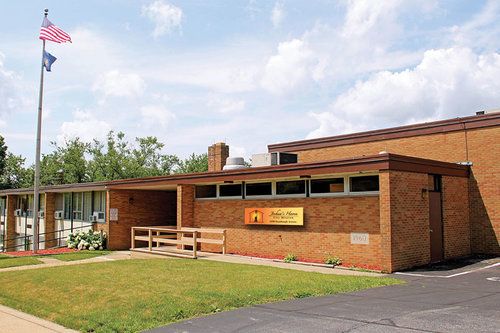 Shelter details
Added Nov 13, 2020 | Last Update May 26, 2022
1230 Stambaugh Ave
Sharon, PA 16146
Open in Google Maps

(724) 983-0304
Description
Shelter Men on site up to 14 beds; open everyday at 1:00pm7 days a week; Free Bread program Sat & Sun 2-4pm.
Hours of Operation
Administration Offices:
Monday - Friday: 1-5pm
Shelter Program:
7 days a week,
365 days a year
5pm-8am
Men's Shelter Program
We offer temporary/emergency shelter for 8 homeless men on site. We are open from 6pm-8am, 7 days a week, 365 days a year. Men are accepted on a first come first serve basis. After clearances and screening each man receives:
A warm meal
Shower
A place to sleep in a safe, clean environment
Supportive services
Spiritual programs are available for all men who stay at the Mission.
Resident Assistants on site during hours of operation.
Exodus Program
The Exodus program is designed to work with residents to conduct a structured job search, using Job Readiness services offered by agencies such as
Career Link and Mercer County Community Action Partnership.