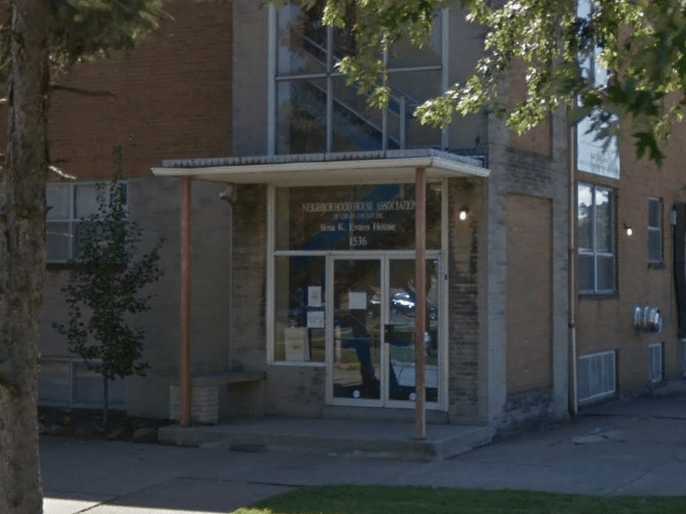 Shelter details
Added Sep 24, 2018 | Last Update Jun 7, 2022
1536 E 30th St.
Lorain, OH 44055
Open in Google Maps

(440) 242-0455
Mission Statement
"Neighborhood Alliance plays a key role in achieving this vision."
- Source: Homeless Shelter, Services, and Coordinated Entry at Neighborhood Alliance website
Description
Homeless Shelter Shelter and Emergency Services We proudly operate and run the Haven Center Lorain Countys only 24-hour, 365-day emergency shelter for men, women and children.
But they do more than offer a full-service, 68-bed facility that provides meals, toiletries, laundry, clothing, and just about anything other item their clients need including connect them with items they will need to transition into independent housing. 
Helping their clients break the cycle of homelessness and poverty is a mission they strive to complete.
They follow the Housing First approach in which people experiencing homelessness are connected to permanent housing swiftly with case plans geared toward employment, bus tickets for transportation, and referrals for more affordable housing. 
Their facility always has a waiting list.
With fewer resources available to people who become homeless in their county, they are continually forced to do more with less and we rely on their partner organizations and nonprofit groups that help them serve their clients.