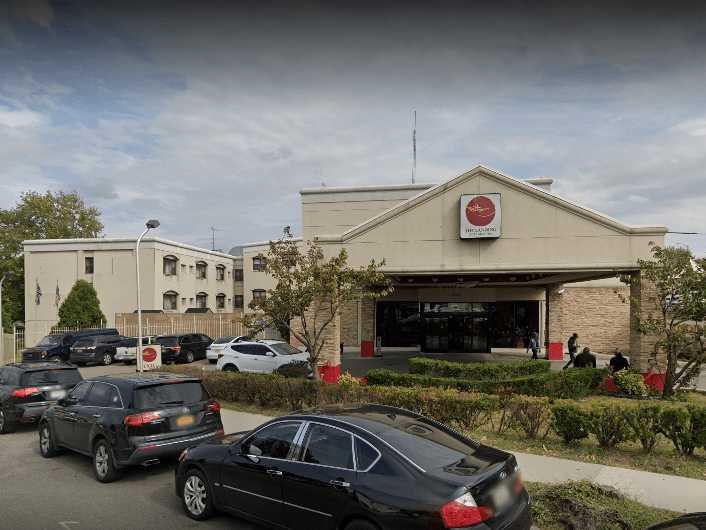 Shelter details
Added Apr 29, 2021 | Last Update Jun 2, 2022
94-00 Dimars Blvd
Queens, NY 11369
Open in Google Maps

(718) 226-0414
Description
Temporary family homeless shelter. Provides for 169 families.
The Landing provides comprehensive social services designed to prepare and return families to independent living in permanent housing as quickly as possible. Each family has an individualized service plan that outlines their unique set of strengths and needs and the steps needed to stabilize family functioning and transition to permanent housing as soon as possible. Emphasis in securing active benefits, employment, searching for permanent housing and securing a better quality of life when returning to the community is paramount.
Services:
Connections to Care (C2C)
CAMBA and The Jewish Board are implementing C2C, an initiative led by the NYC Center for Economic Opportunity intended to infuse mental health services into social service settings. Part of the Mayors Thrive NYC initiative, C2C at the Landing provides mental health services to homeless pregnant mothers and parents of children aged 0-4, an evidence-based Early Childhood Mental Health Consultation model. The Jewish Board trains and supports shelter staff delivery of mental health first aid, and motivational interviewing. The Jewish Board and CAMBA staff co-facitilates psycho-education support groups to encourage stress management, positive parenting and help parents motivate each other.  
Eligibility: Families referred by DHS/HERO
Clients Served Annually: 600
Referrals Accepted: No