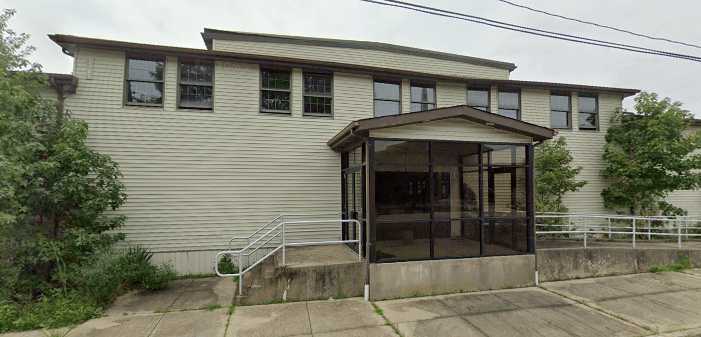 Shelter details
Added Mar 13, 2021 | Last Update May 23, 2023
PO Box 70
Middletown, NJ 07734
Open in Google Maps

732 495-1050
Description
Our mission is to provide food, shelter and comprehensive services to homeless families in Monmouth County in cooperation with a network of interfaith congregations, while advocating innovative solutions to chronic homelessness.
Shelter
Our shelter network consists of 12 host congregations who house the guests for one week at a time on a rotating basis.  The host congregations give our families their own private spaces for sleeping.  Most set up a "community room" in which the families can congregate to play, watch movies or just chat.  They are served dinner prepared by a few of the up to 50 volunteers each host congregation uses during a hosting week.  Most host congregations are assisted by support congregations who provide volunteers, food, and financial support.
Food
Each congregation provides meals to Family Promise of Monmouth County guests.  The guests get dinner in the evening approximately a half hour after they arrive at the congregation.  Breakfast is served in the morning and the congregations provide food for the guests to take with them for lunch.  All of this cooking is done by the many wonderful volunteers who generously give of their time and resources to help our guests feel more at home.
Application Instructions
Telephone assessment then in-person interview if necessary.