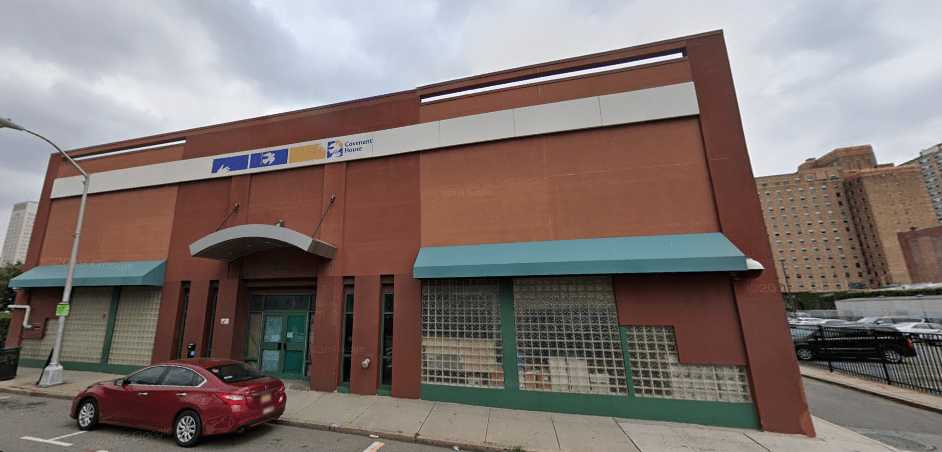 Shelter details
Added Mar 22, 2021 | Last Update Aug 22, 2023
330 Washington St.
NEWARK, NJ 07102
Open in Google Maps

(973) 621-8705
Description
In 1989, Covenant House began its work in New Jersey by providing basic services to homeless youth on the streets of Newark and Atlantic City.
Over the past 25 years, we have grown by creating more services and enhancing the quality of those services.
Our focus is always on meeting the needs of our youth, needs which never stop growing.Our outreach program has expanded its reach to Paterson and Cumberland County.
While outreach continues to provide the essential services that established our presence in New Jersey two decades ago, we have expanded to forming partnerships with local schools, organizations, and government agencies to make sure all youth in the state are served.
Tonight alone, we will give 132 homeless adolescents and 19 of their babies throughout the state a safe and caring place to live in North and South Jersey.
Another dozen will be found by our outreach teams on the street or walk through the doors of our Crisis Centers for the first time.
Recently, we opened a program especially for mentally ill homeless youth called Nancys Place in Montclair. In response to the special needs of this unique population, the program will be staffed 24 hours a day, and offer the intensive care these young people need to become self-sufficient and independent.