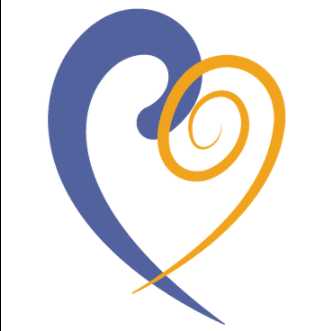 Shelter details
Added Aug 7, 2021 | Last Update Sep 21, 2021
P.O. Box 734
Muncie, IN 47308
Open in Google Maps

317-747-9107
Description
24 hour Crisis Line for anybody in Crisis
765-288-HELP (4357)
A Better Way provides shelter and services for victims of domestic violence, transitional housing, advocacy for victims of sexual assault, a 24 hour crisis line for persons in any type of crisis, AOK afterschool programs, a suicide hotline, bullying, teen dating violence and domestic violence prevention programs, and a check-in call service for elderly or disabled homebound persons.
TRANSITIONAL HOUSING
Passage Way is a transitional housing project that will allow victims of domestic violence and their children, after staying at a Better Way, to have safe, adequate housing for a period of time long enough to find security, stability and peace in their lives.
At Passage Way, we intend to provide support to residents, but not to carry the whole load. There will be expectations of participation in programs that will lead them to success and self-sufficiency. Their children will participate in programs as well.
While there, residents will gain home-making, decision-making, budgeting and other skills that will ready them to succeed on their own following their exit from the program. Their children will have received guidance on how to better manage their emotions and to peacefully resolve conflict. They will gain social skills and in turn improve academically, due to a reduction of the turmoil in their lives.
Those dedicated to making positive change in their lives and willing to work for it will have a great opportunity for success.