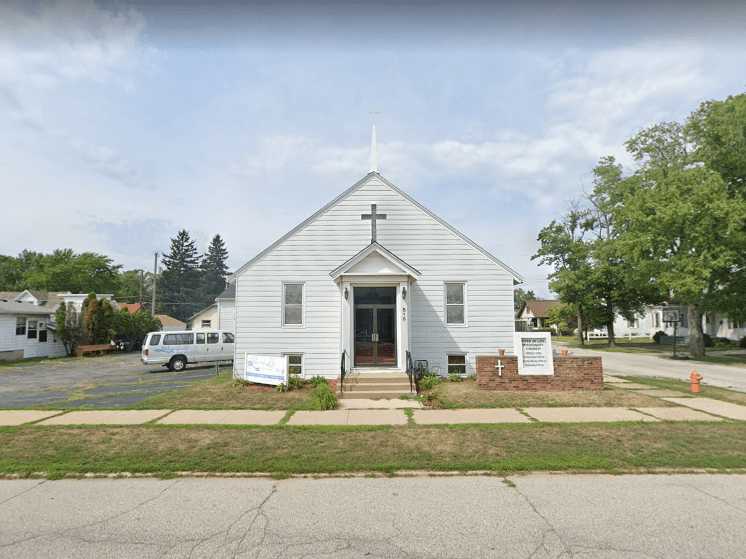 Shelter details
Added Apr 19, 2021 | Last Update Sep 21, 2021
516 Decatur St
Michigan City, IN 46360
Open in Google Maps

(219) 276-7582
Description
Emergency shelter program is currently geared for the winter season beginning on October 15th to April 15th.
They operate from 7pm to 7am Monday through Sunday.
Operates on a rotational site schedule and takes place in space provided by local churches designated as a shelter site.
Shelters locations are available for men and women.
Visit website provided above to see Women's and Men's shelter location schedule.


Cut-off time is 8:30 pm. However if the guest works past that time they just need to call/arrange ahead of time with the shelter.

During the evenings you are free to leave at any time.

Operate under a strict rule of zero tolerance. If there is suspicion you are under the influence of any kind will ask you to leave. Breathalyzers are used at every check-in and each guest entering is require to take the test.

Each site is set up with 40 mats, with pillows and blankets. As of yet they have not reached max capacity although some sites its a tight fit., intend to turn anyone away. As long as there is a chair to sleep in theyll make it work.

Dont turn anyone away regardless of background and that includes people with a criminal past.

Food volunteers bring in a warm meal every night.

Not all of sites are equipped with showers.