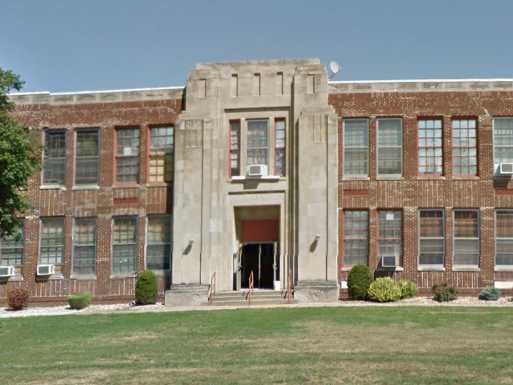 Shelter details
Added Nov 6, 2018 | Last Update Jun 9, 2022
435 E. 3rd St.
Galesburg, IL 61401
Open in Google Maps

(309) 343-4151
Description
The Galesburg Rescue Mission and Women's Shelter is a charitable, non-denominational Christian organization.
Its purpose is to share God's love to all who seek assistance in the following ways: 
Providing:
Food
Clothing
Shelter

 

Counseling

All free of charge

to needy men, women and their children. 
Sharing the Good News of the Lord Jesus Christ, the world's crucified and risen Savior. 
Encouraging cleanliness, industry, responsibility, thrift and moral living.  Helping people find deliverance from addictive behavior and deviant lifestyles. 
Leading individuals and families into a strong confidence in Christ by whom they will establish healthy relationships with God and with family, church and community members. 
Cooperating with churches, service clubs and other human service organizations to better meet the needs of suffering humanity. 
Serving the community by ministering to the homeless and hungry so they will not live on the streets begging or stealing for their needs.