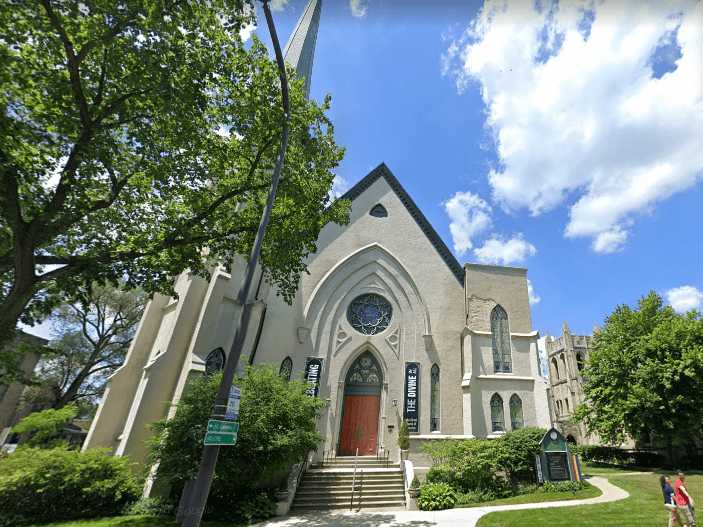 Shelter details
Added Mar 2, 2021 | Last Update May 27, 2022
1458 Chicago Ave.
Evanston, IL 60201
Open in Google Maps

847-424-0945 ext 15
Description
If you are currently homeless, you can access services at Hilda's Place (1458 Chicago Ave, Evanston) from 9:30am - 2:30pm, Monday through Friday. The following services are available: Showers, Case Management, Bag Lunches, Clothing Closet, Laundry, Lockers, Food Pantry, Computer and Phone Access, and Haircuts.
Can serve up to 12 men and 8 women.
Intakes are by appointment only by calling 847-424-0945 ext. 15.
Clients must arrive by 7 p.m. and depart by 7 a.m.
Lockers are available for people to keep their belongings during the day.
Homeless women with kids and families should phone 847-424-0945 ext 15.
Since 1984, Connections has helped thousands of people to achieve stable housing. We believe that every individual has a right to community and that stable housing is part of that right. We believe that communities that house and empower all their members are stronger, more sustainable, and better places for everyone to live.
In addition to housing, we provide supportive services that "meet people where they're at" and help them move toward self-sufficiency.