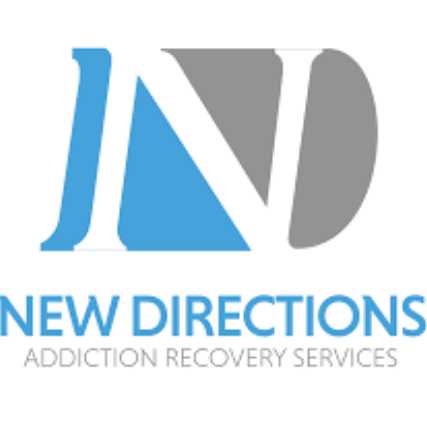 Shelter details
Added Apr 1, 2021 | Last Update Sep 1, 2023
14411 Kishwaukee Valley Road
Woodstock, IL 60098
Open in Google Maps

815.344.1230
Description
McHenry County PADS is a program of Pioneer Center for Human Services, McHenry Countys provider of the broadest range of human services.
McHenry County PADS offers emergency and transitional housing coupled with support services in order to help individuals who have become homeless work toward becoming self-sufficient.
These support services enables individual to receive case management, access to vocational programs, life skills training, and counseling, as well as day-to-day services including access to showers, laundry facilities, transportation, computers and an address at which to receive mail. The program is specifically designed to address the root causes of homelessness and not just treat the symptoms.
The organization's Day Center is the first and only year-round daytime facility in McHenry County for homeless men, women and children. The Center provides an array of services including crisis intervention and case management, needs assessment along with benefits and documentation acquirement, coordination of services, an address to receive mail, lockers for temporary storage, hot meals, life skills building classes on budgeting, anger management, grooming, shopping and more, and job training and counseling. In addition, individuals who are working their way out of homelessness benefit from a stable living environment.
Our transitional home has the ability to host up to 20 homeless individuals who can stay at the home for up to two years. Occupants of the home may include single individuals, intact families and single parent families. The goal of transitional home is to build a homelike setting and provide the residents with the life skills needed to succeed. Skills taught include budgeting, goal planning, job training and time management. The layout of the home includes a community kitchen, living room, dining room, laundry facilities and a resource room that contains a computer used for job searches and research. Lack of reliable transportation is often a barrier to people working their way out of homelessness.
McHenry County PADS provides transportation assistance in two forms--travel vouchers, train tickets or bus passes can be provided to individuals that have access to public transportation.
In addition, two 15-passenger vans offer rides to the Day Center, emergency shelter sites, job interviews, social service agencies or medical appointments McHenry County PADS is open seven days a week from 7:00 am to 6:30 pm.  With transportation available every day.