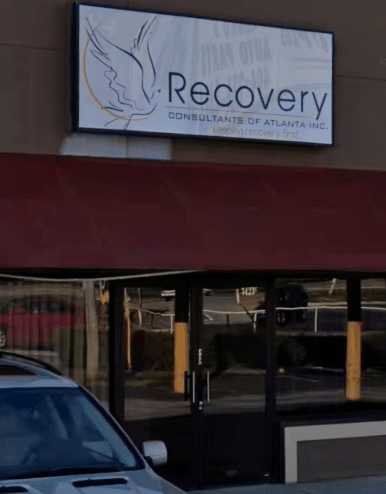 Shelter details
Added Jun 23, 2020 | Last Update Oct 29, 2021
3423 Covington Dr. Ste. B
Decatur, GA 30032
Open in Google Maps

(404) 289-0313
---
FAQs
What services do they offer?

Primary Care Services, Primary Substance Abuse and HIV Prevention Services, HIV & HEP C Screening and Testing, Individual and Group Substance Abuse, Mental Health and Co-occurring Disorder Treatment, Outpatient Behavioral Health Screening, Psychiatric Care (including prescribing and monitoring medication), Substance Abuse Day Program, Viral Hepatitis Screening, Housing Services, Testing and Vaccination, Employment Training, Counseling and Recovery Support Services
---
What are their operating hours?

Monday to Friday: 9:00 am to 5:00 pm
---
What are the eligibility requirements?

Must be 18 years of age and above
---
Do they offer sliding scale fees?

Yes.
---
Description
Services: - Primary Care Services- Primary Substance Abuse and HIV Prevention Services- HIV & HEP C Screening and Testing- Individual and Group Substance Abuse- Mental Health and Co-occurring Disorder Treatment- Outpatient Behavioral Health Screening- Psychiatric Care (including prescribing and monitoring medication)- Substance Abuse Day Program- Viral Hepatitis Screening- Housing Services- Testing and Vaccination- Employment Training- Counseling and Recovery Support Services
Hours:- Monday to Friday; 9:00 am to 5:00 pm
Eligibility:- 18 years of age and above
Fee:- Sliding Scale