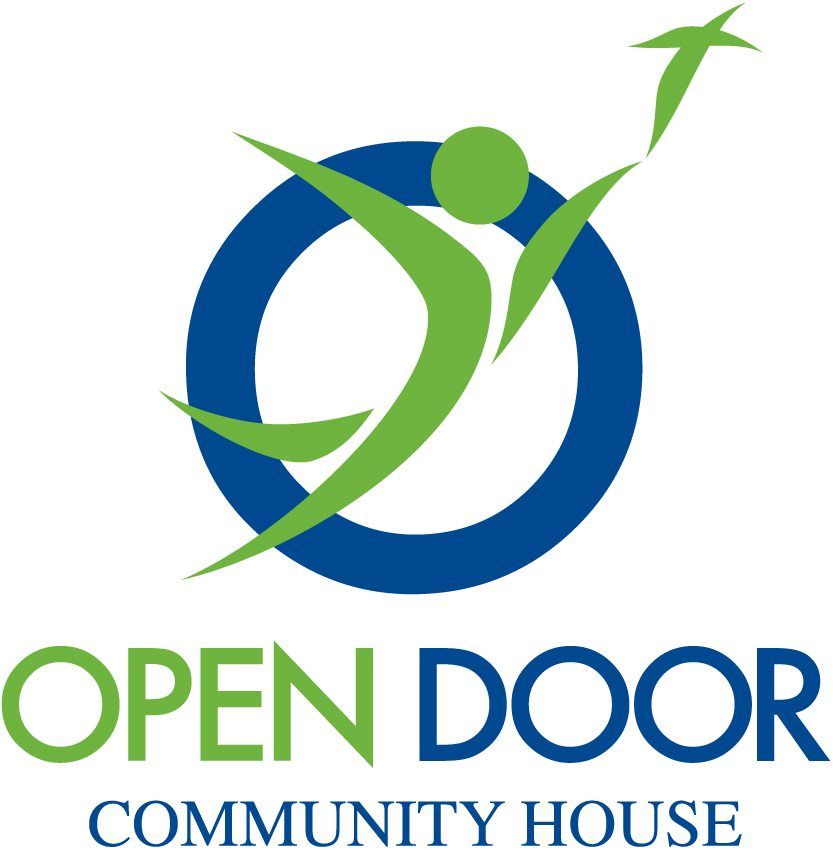 Shelter details
Added Jan 4, 2021 | Last Update May 26, 2022
2405 2nd Avenue
Columbus, GA 31901
Open in Google Maps

(706) 323-5518
Mission Statement
"The mission of Open Door Community House, Inc. is to empower impoverished people in our community to realize their full potential as children of God by creating long-term solutions to poverty."
- Source: Open Door Community House Homeless Ministries website
Description
Open Door currently has three areas of Homeless Ministries: Community Case Management Program Showering Program for the Homeless Virginia D. Jackson Home for Women For more information on any of these Homeless Ministries please view their pages on this site or contact Andrea Powell, Director of Homeless Ministries.
Jackson Home for Women
Open Door's Transition Home for Women in Crisis is the oldest transitional housing program in our area. It provides a structured environment for adult homeless women for up to two years. Each resident must be employed, actively seeking employment, or attending school, and participate in the Community Case Management Program. The goal of the program is for each woman to obtain sustainable income, permanent housing and self-sufficiency. For more information about the Transition Home contact Andrea Powell.
Showering Program
The Showering Program for the Homeless is a unique ministry in our area offering unsheltered homeless persons a place to shower, a change of clothing, breakfast, hygiene items, and a place to do laundry. This program also offers Bible Study, job search skills, and barber services. The goal of the program is for participants to become employable. Volunteers may assist in the Showering Program with registering participants, distributing hygiene items, cooking breakfast, assisting with computer skills training, or providing health related educational opportunities. Volunteers working more than once in the Showering Program are required to have a background check. Click here for a link to the volunteer application and information packet. This program serves the largest number of people at Open Door up to 600 different participants each year. For more information about the Showering Program contact Valerie Harvey.
Community Case Management
Our Community Case Management Program is a collaborative effort with several agencies in the Columbus area to aid women who are homeless in obtaining sustainable income and permanent housing. Clients receive assistance with rental deposits, first months rent, household necessities, counseling through the Pastoral Institute, job search, medical services, and assistance with the cost of childcare and education.