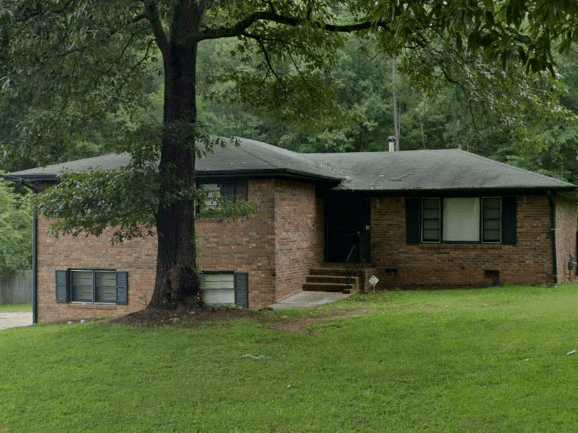 Shelter details
Added Jan 29, 2021 | Last Update May 26, 2022
2525 Fox Hall Lane South
College Park, GA 30213
Open in Google Maps

678-604-6422
Description
My Brother's House provides outreach and recruitment to engage youth using harm reduction and trauma informed approaches and provide safe temporary shelter and living accommodations and other services for up to 21 days.
The youth we serve are males between age 10-17 in the Atlanta Metropolitan area.
My Brothers House will accommodate up to four youth at a time and provide services in the areas of outreach, crisis intervention, aftercare services and youth development for runaway, homeless and street male youth. Additional services will include substance abuse prevention information; medical and mental health information and screening; educational, employment, individual and group counseling and life skills training.
The shelter is open 24/7 for intake and provides all meals, activities, continuation of schooling, counseling, reunification with guardians and other supportive services.