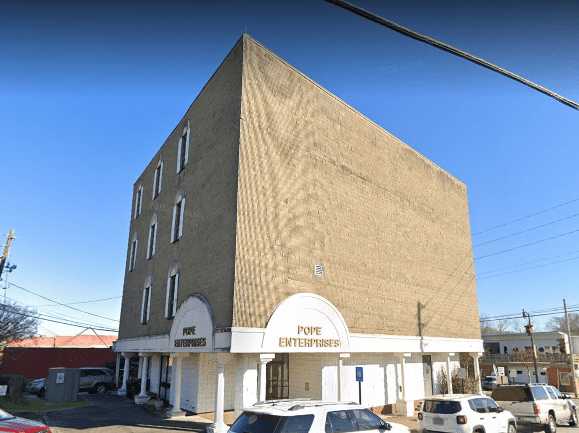 Shelter details
Added Feb 3, 2021 | Last Update Sep 15, 2021
P.O. Box 723
Douglasville, GA 30133
Open in Google Maps

770.949.0626
Description
24 Hour Crisis Line: 770.489.7513
Staffed by trained advocates to provide immediate response to battered women in need.
Emergency Shelter
25 bed shelter available with 24 hour intake for battered and homeless women and children.
Transitional Program
A stepping stone for women to go from crisis to independant living. There are seven transitional housing units which will house up to 12 women and their children.
Case Management
Families are provided with comprehensive case management while in the program.
Children's Program
Comprehensive services are provided to children and youth that come from violent homes. Public education regarding violence and its effect on children and youth, and presentations to high school students on dating and domestic violence at local high schools.
Domestic Violence Counseling
Through legal advocacy & TPO assistance, women are assisted in obtaining a Temporary Protective Order as soon as possible. Legal advocates are provided to escort and assist as needed for hearings and other legal matters.
Support Groups
Support groups are offered for battered women which include parenting classes and life skills classes. Through collaboration with agencies, required services for battered women and their chilren are available.
Emergency Food & Clothing
The first five days of food are provided to families coming into the shelter while they await food stamps.
Community Education
Volunteer training is available for those wishing to volunteer with S.H.A.R.E. House, or learn more about Domestic Violence. Call 770.949.0626 for more information on how to help.